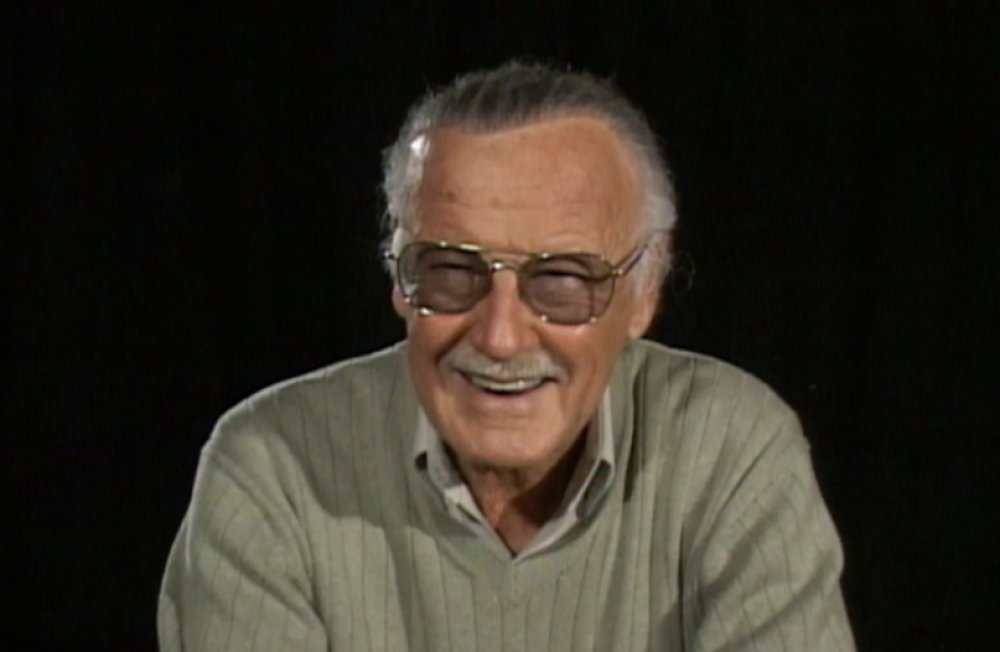 We're sad to learn that animation executive/show creator Stan Lee has passed away at the age of 95. Lee was the creator or co-creator of some of the most iconic comic book characters of all time, including Spider-Man, the Incredible Hulk, the Fantastic Four, among others, and his Marvel Universe appeared in comic books, on television, in movies, and more.
Below are some selections from his 2004 interview:
On creating Spider-Man:

On developing a comic book superhero:

On forming Marvel Productions:

Watch Stan Lee's full interview and read his obituary in The Hollywood Reporter.