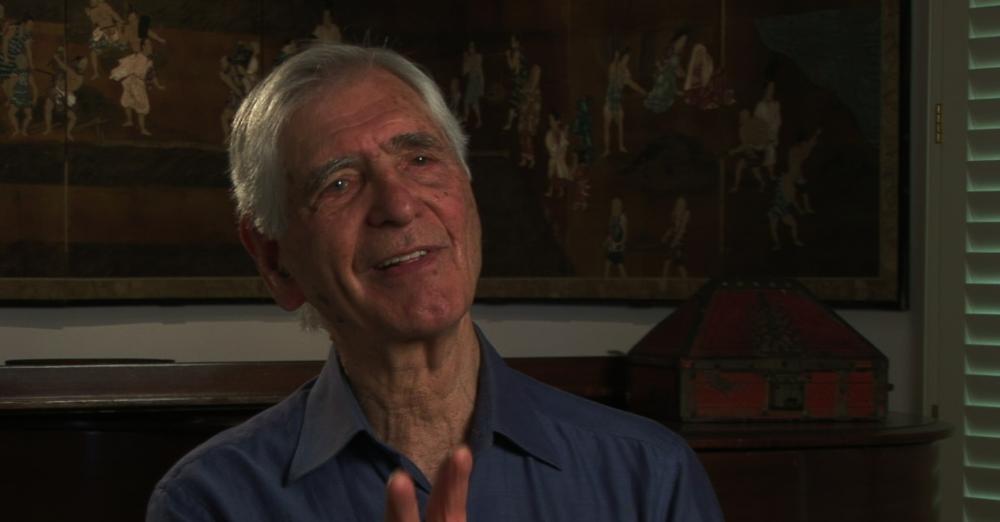 We're sad to learn that host/executive Sonny Fox has passed away at the age of 95. Fox, who was a POW in World War II, began his career working with Allen Funt on the radio precursor to Candid Camera. He went on to host various series, including a stint on The $64,000 Question before hosting his own show, Wonderama, a children's program on local New York television. Fox's varied career also included producing Tomorrow with Tom Snyder, working as an executive at NBC, and helming his own production company.
Below are some selections from his 2008 interview:
On failure sometimes being a gift and how he started on Wonderama:
On The Tomorrow Show:
On Robert F. Kennedy's Wonderama appearances:
Watch Sonny Fox's full interview and read his obituary in The Hollywood Reporter.