Remembering Roy Christopher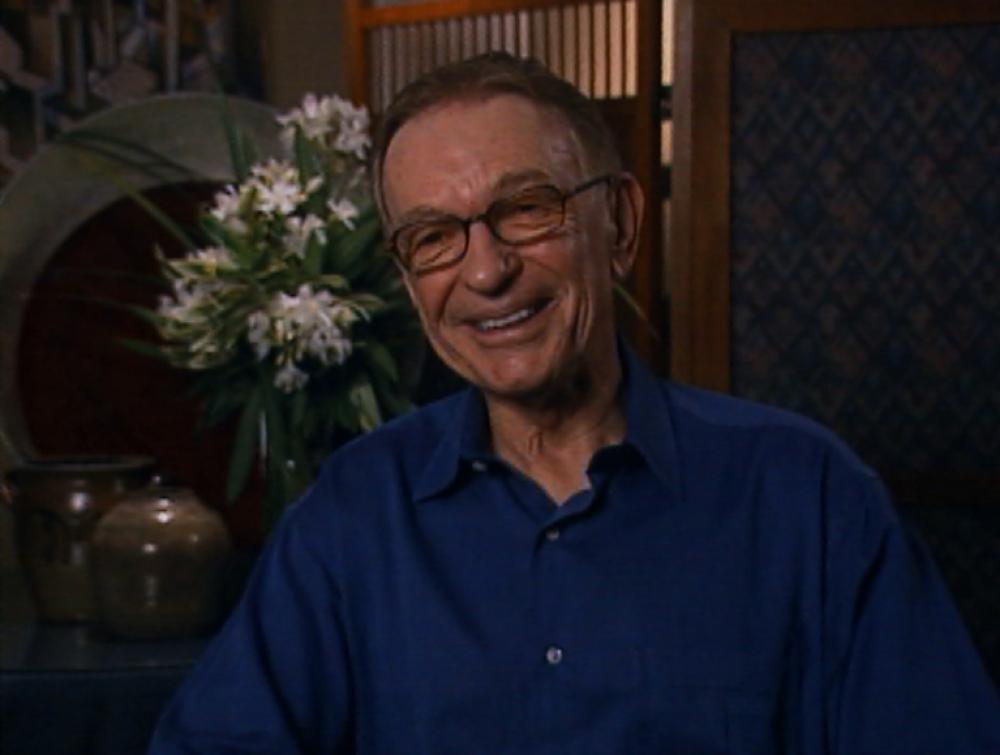 We are sad to learn that production designer Roy Christopher has passed away at the age of 85. Throughout his long and accomplished career, he worked on sitcoms including Chico and the Man, Welcome Back, Kotter, Murphy Brown, and Frasier, various television specials, and for years did the production design for the Oscars, the Grammys, and the Emmys. He was the winner of ten Emmy Awards and in 2017 was inducted into the Television Academy Hall of Fame.
Below are some selections from his 2006 interview:
On Murphy Brown:
On designing sets for the Emmy Awards:
On Frasier:
Watch Roy Christopher's full interview and read his obituary in Variety.