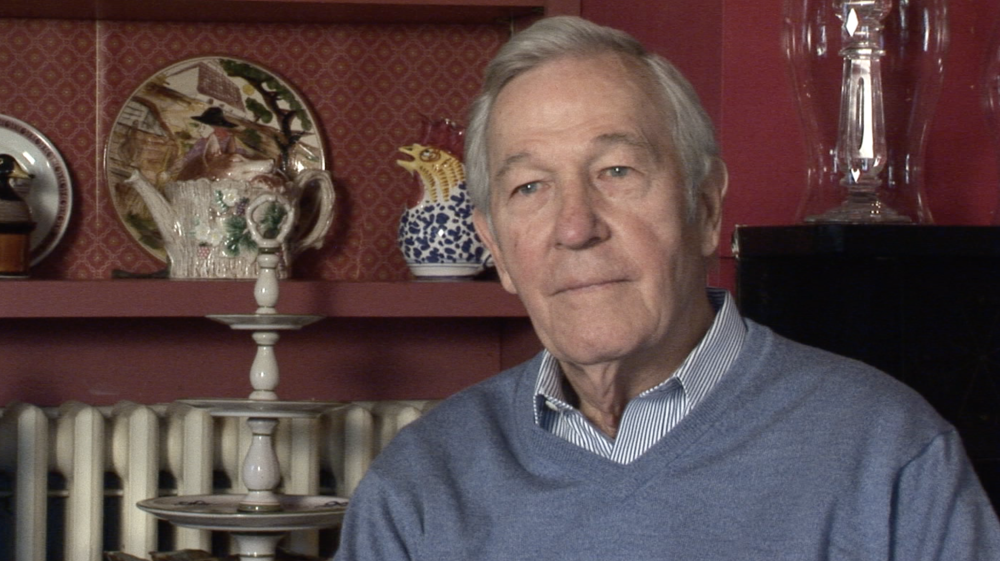 We are sad to learn that journalist Roger Mudd has passed away at the age of 93. He began his career in print and radio before moving into television at CBS News, where he covered the Civil Rights Movement, the assassination of President Kennedy, and other major news events of the 1960s. Mudd worked on the documentaries Teddy and The Selling of the Pentagon, which he narrated and filled in for Walter Cronkite on the CBS Evening News. When he left CBS to become Chief Washington Correspondent for NBC News, he was a co-anchor on NBC Nightly News with Tom Brokaw and a moderator of Meet the Press.
Below are some selections from his 2011 interview:
On filling in for Walter Cronkite:
On The Selling of the Pentagon:
On how he would like to be remembered:
Watch Roger Mudd's full interview and read his obituary in The New York Times.