Remembering Robert Halmi, Sr.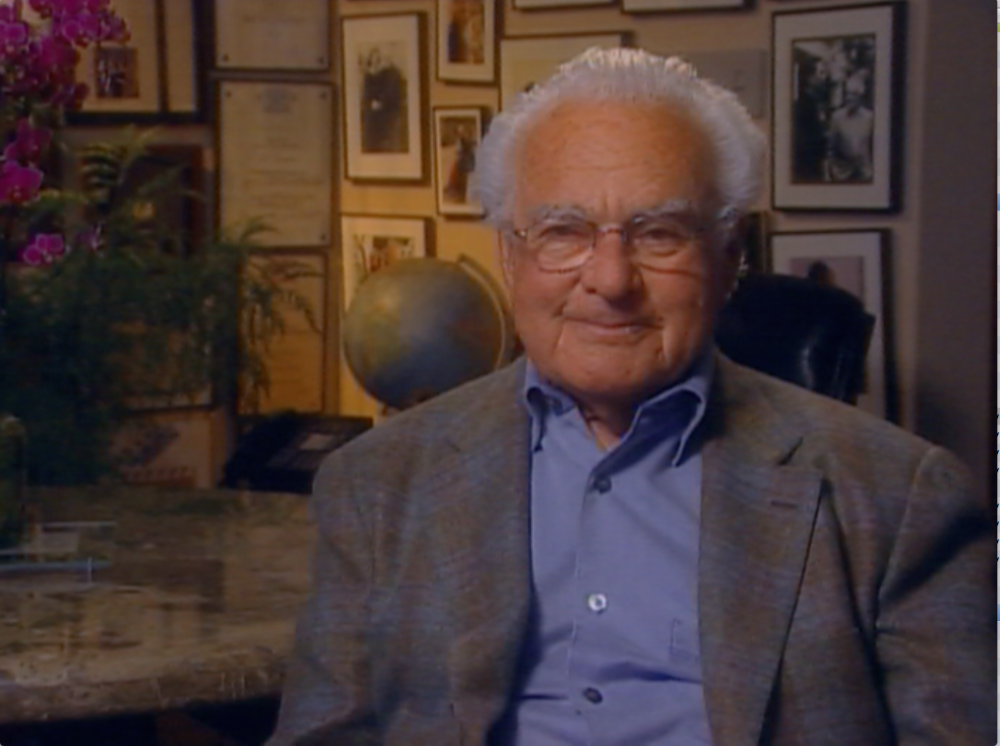 We're sad to learn that producer/executive Robert Halmi, Sr. passed away yesterday, on Wednesday, July 30, 2014 at the age of 90 in New York City. Halmi moved to the United States from his native Hungary in 1950 and soon found work as a photographer for Life magazine. He transitioned from a still photographer to motion picture photography, shooting documentaries for television and subsequently producing TV movies. He disliked working directly with the broadcast networks and major studios, so Halmi approached financing for his projects through advertisers directly. He used this strategy with his first book-to-TV adaptation, the 1979 TV movie My Old Man. He was known for his family-friendly entertainment and a desire to expose new audiences to classic tales. Throughout his career he produced TV versions of Terrible Joe Moran, Lonesome Dove, Scarlet, Gulliver's Travels, The Odyssey, In Cold Blood, and Animal Farm. In addition, Halmi served as Chairman of RHI Entertainment, LLC where his son, Robert Halmi, Jr. served as CEO.
Below are some selections from his 2007 Archive interview:
On producing Lonesome Dove:
On adapting books for television:
On his commitment to family entertainment:
I was so proud of my children and grandchildren seeing what I'm doing, and I do it more for them than anybody else. I don't want to do anything that they cannot see. I don't take any pleasure out of slasher movies or violence or sex or other subjects; that's not where drama is. It's in the words, and I'm much more interested in that than the other.
On advice to aspiring producers:
Watch Robert Halmi, Sr.'s full Archive interview and read his obituary in The Huffington Post.