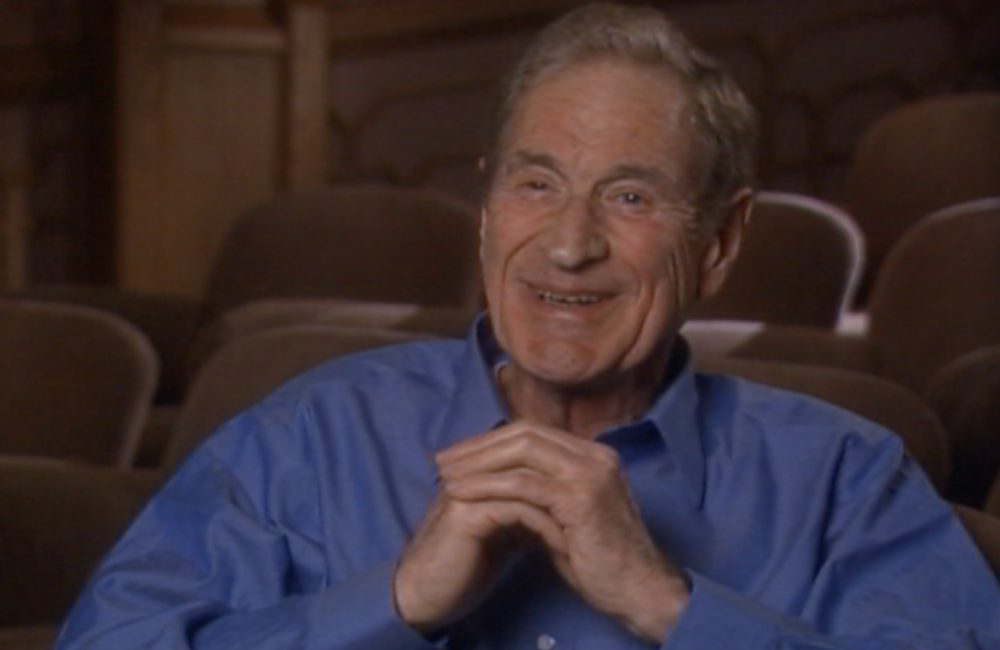 We're sad to hear of the passing of sound pioneer Ray Dolby, who died Thursday, September 12, 2013 in San Francisco at the age of 80. Dolby was diagnosed with acute leukemia last July and had been suffering from Alzheimer's disease for the past several years. Ray Dolby was THE Dolby of Dolby noise reduction and Dolby digital surround sound. He began his career working on audio and video tape recorders for Ampex -- his adjustments to the company's video tape recorder (resulting in ten patents for Dolby) not only helped make the system viable, but ultimately transformed the whole of television production.
Dolby graduated from Stanford University with a degree in electrical engineering, received a postdoctoral degree in physics from Cambridge University, and worked for the United Nations in India for a period before founding Dolby Laboratories in London in 1965. There he developed and perfected his noise reduction system, adopted first by Decca Records, soon after by other music labels, and eventually by movie theaters. His achievements in sound have been recognized as transformational to the record, movie, and television industries, and fittingly, he was awarded a Grammy, Oscar, and several Emmys for his work. The theater formerly known as the Kodak Theatre, the home of the Academy Awards for the past few years, was renamed the Dolby Theater in his honor in 2012.
Below are some excerpts from his 2007 Archive interview:
On the first Ampex 200 tape recorder:
On developing an electronic system for synchronizing audio:
On developing a noise-reduction system for tape:
On achieving accuracy in sound recording:
Watch Ray Dolby's full Archive interview and read his obituary in The New York Times.