Remembering Penny Marshall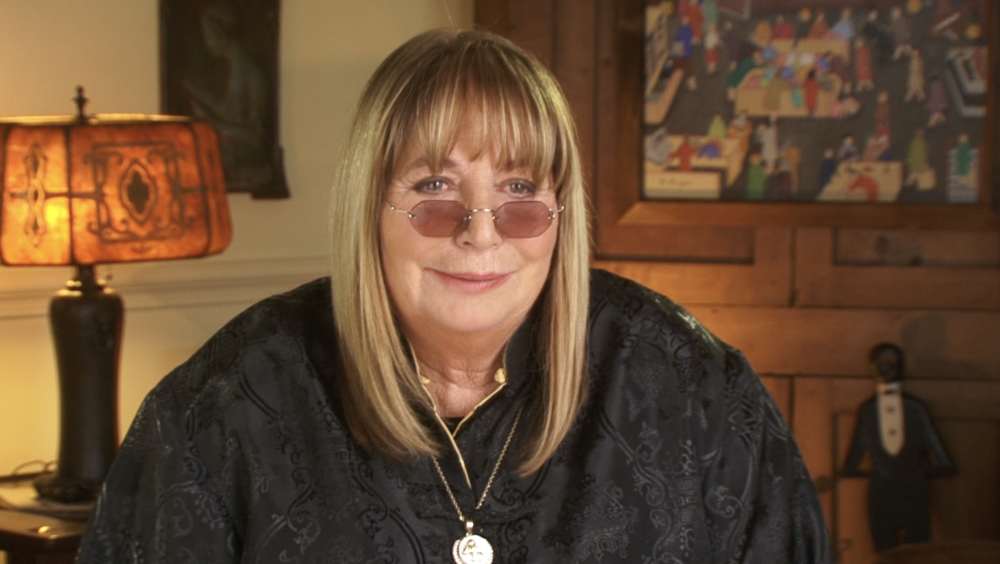 We're sad to learn that actress/director Penny Marshall has passed away at the age of 75. Marshall was beloved for her role as "Laverne DeFazio" on the sitcom Laverne & Shirley, created by her brother, the late Garry Marshall. She went on to an incredibly successful career as a director, helming numerous hit films, including "Big," "Awakenings," and "A League of Their Own."
Below are some selections from her 2013 interview:
On "Laverne DeFazio" on Laverne & Shirley:

On advice to aspiring actors and directors:

On the craft of directing:

Watch Penny Marshall's full interview and read her obituary in Variety.