Remembering Pam Polifroni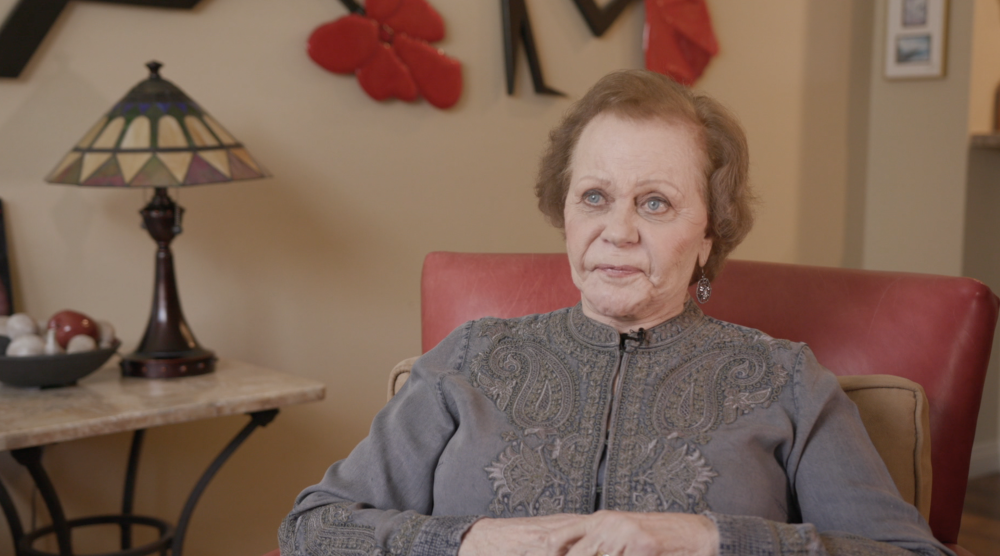 We're sad to learn that casting director Pam Polifroni has passed away at the age of 90. Her career in casting began on The Loretta Young Show, before going on to work for Selmur Productions, where she cast General Hospital. She worked for years on Gunsmoke, casting guest stars including Bette Davis, Jon Voight, and Jodie Foster, and also cast the third pilot for All in the Family, The Waltons, and The Love Boat, among many other television shows.
Below are some selections from her 2018 interview:
On her approach to casting a show:
On casting for Gunsmoke:
On how she would like to be remembered and what qualities make a good casting director:
Watch Pam Polifroni's full interview and read her obituary in Variety.