Remembering Nichelle Nichols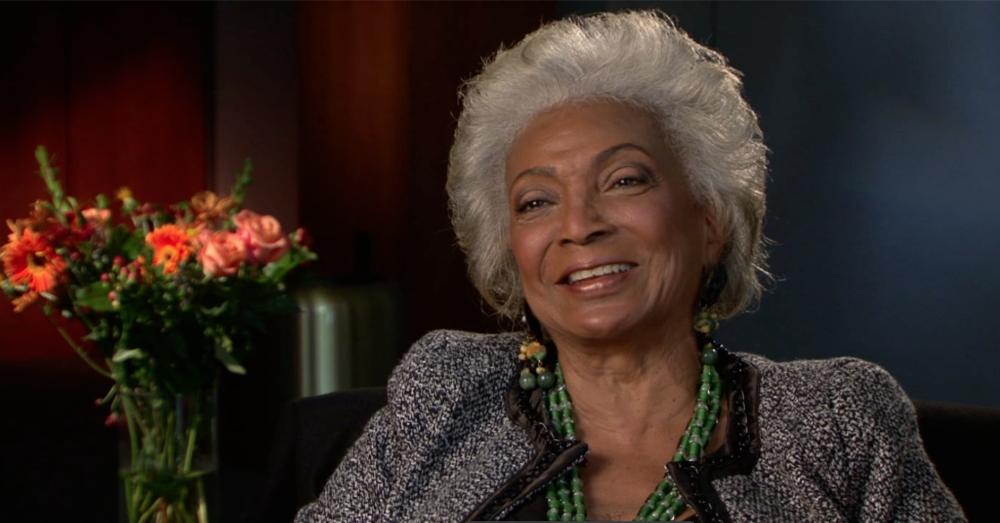 We are sad to learn that groundbreaking actress Nichelle Nichols has passed away at the age of 89. Best known for her role as "Lieutenant Uhura" on the original Star Trek, she began her career as a singer before moving into film and television. Nichols also appeared on NBC's Heroes and acted as a representative for NASA.
Below are some selections from her 2010 interview:
On Dr. Martin Luther King, Jr. convincing her not to leave Star Trek:
On auditioning for Star Trek:
On filming the first interracial kiss on American television (between herself and William Shatner):
Watch Nichelle Nichols' full interview and read her obituary in The New York Times.