Remembering Nanette Fabray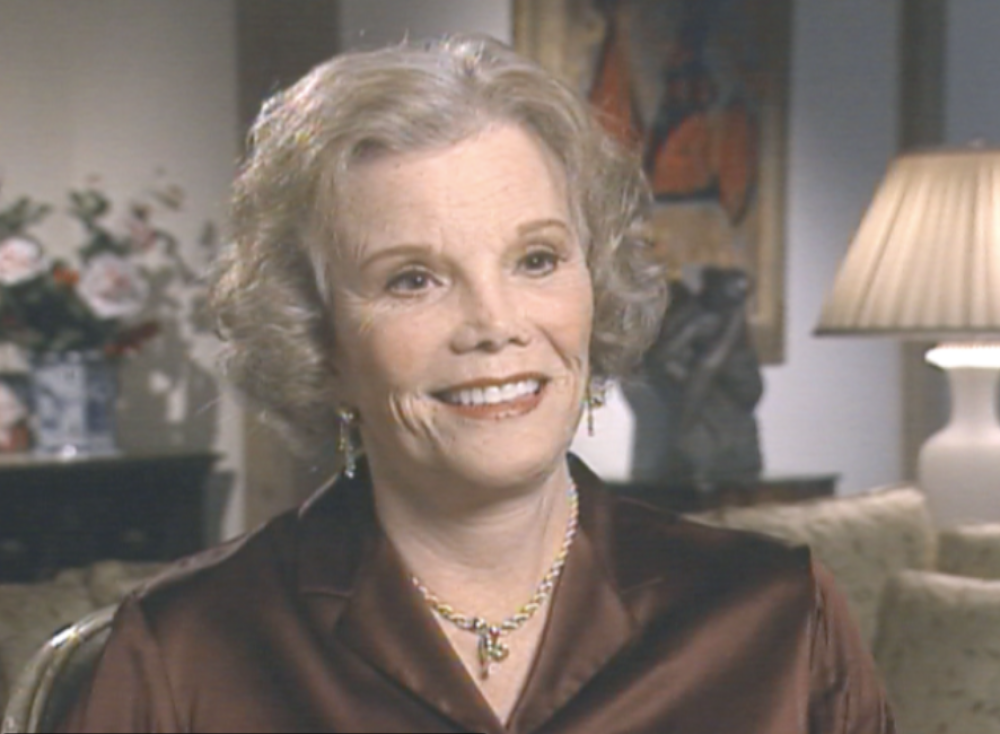 We're sad to learn that actress Nanette Fabray has passed away at the age of 97. Fabray began her career in theater and film before moving on to television. She starred with Sid Caesar on Caesar's Hour and on her own show, The Nanette Fabray Show. She appeared on series throughout the 1970s, including The Mary Tyler Moore Show, The Carol Burnett Show, and a recurring role on One Day at a Time. Fabray won three Emmys in her career, and was also a passionate advocate for those with hearing impairment.
Below are some selections from her 2004 interview:
On her favorite sketch on Caesar's Hour:
On working on One Day at a Time:
On advice for an aspiring actor:
Watch Nanette Fabray's full interview and read her obituary in The New York Times.