Remembering Marlene Sanders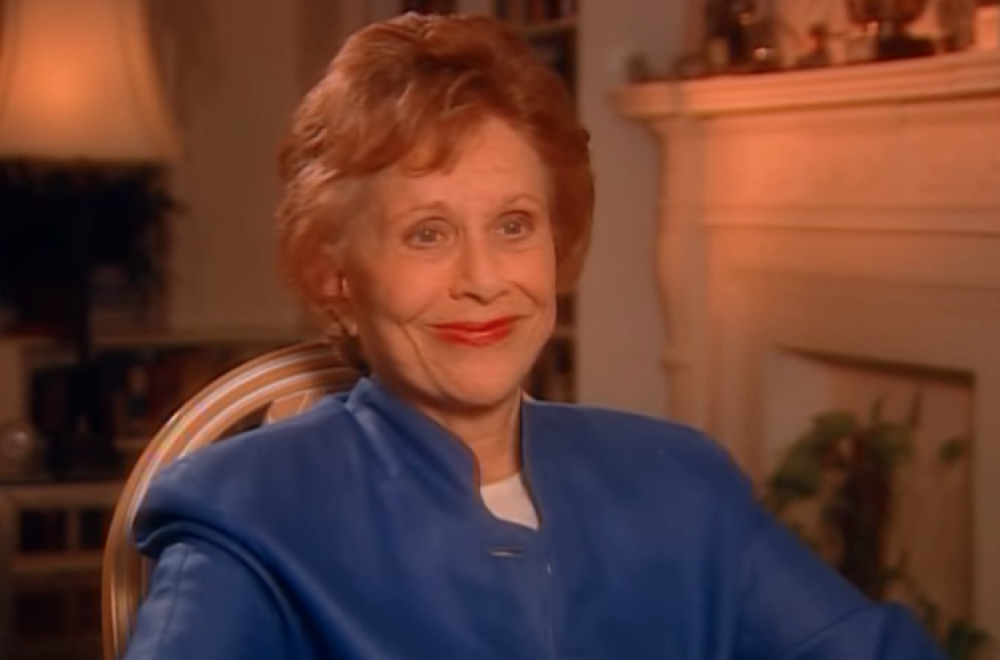 We're sad to hear that pioneering journalist/news correspondent Marlene Sanders passed away yesterday, July 14, 2015, at the age of 84. In the 1950s, Sanders landed a job at WABD–TV working with Mike Wallace on his then-new show, Night Beat. She became associate producer on the program and soon moved to ABC News, where she became the second female correspondent, eventually anchoring a five-minute daytime news telecast as well as traveling to Vietnam in 1966 to cover the war. When anchor Ron Cochran came down with laryngitis and she was chosen to substitute for him, Sanders became the first woman to anchor an evening network newscast. She went on to produce television documentaries for ABC in the 1970s, became Vice President and Director of TV Documentaries for ABC News in 1976 - another first for a woman in television - and moved to CBS News where she served as a correspondent for CBS Reports and Sunday Morning with Charles Kuralt. Sanders left CBS in 1987 and worked as a host on various WNET-TV programs. She went on to teach aspiring journalists, co-authored an autobiographical book on women in television news, and narrated HBO's popular Autopsy series.
Below are some selections from her 2006 Archive interview:
On her role in the women's movement:
I was in the women's movement as much as I could be, still being a journalist. Having moved to documentaries in 1970, one of the first ones I did was about women's liberation - it was a basic primer on the women's movement because as the women's movement emerged, the men were clueless. They were totally clueless. My colleagues said to me, "Well, you're not supposed to open the door for a woman anymore? Are you supposed to light her cigarettes?" I said, "No, that's not what it's about. It's about equal pay. It's about getting the good jobs. It's a Civil Rights story if you can wrap your head around that." They didn't get it, so I started doing a whole series of documentaries.
On her proudest career achievement:
That is a really difficult question. I guess the fact that I became a success in broadcast news with so little education. I'm very much a self-educated person. I have read a lot, I can consider myself an educated person, but when you look at the facts, I'm not. That I was able to find a career that I think was socially useful, productive, paid well - I think this is an achievement considering where I came from.
On how she'd like to be remembered:
Watch Marlene Sanders' full Archive interview and read her obituary in TIME.