Remembering Lynn Stalmaster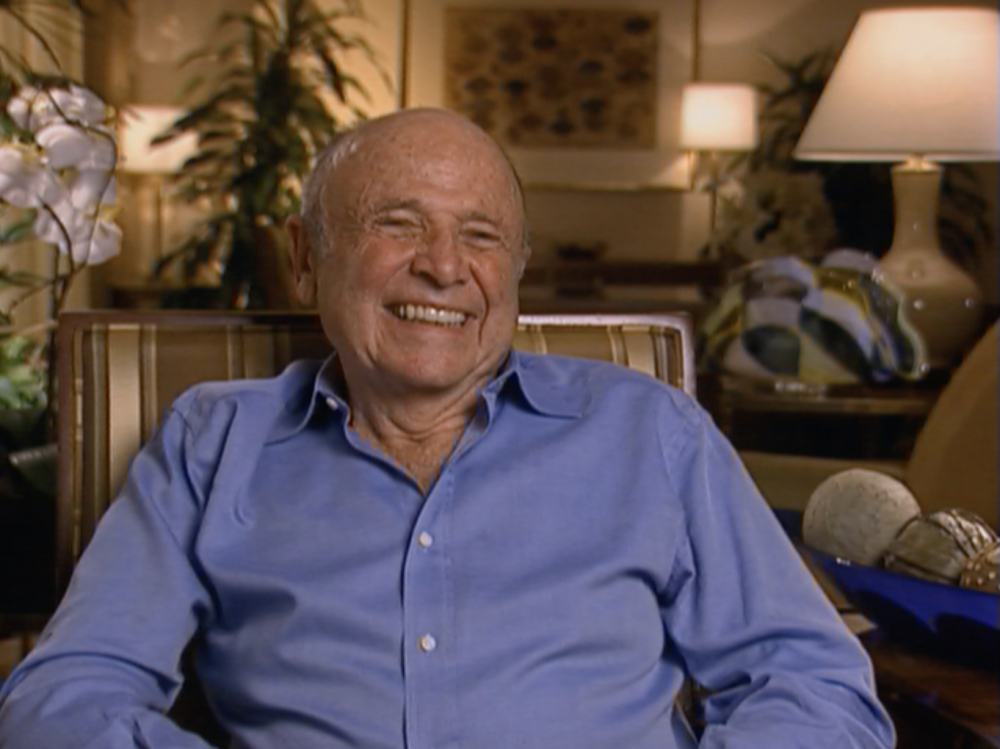 We're sad to learn that casting executive Lynn Stalmaster has passed away at the age of 93. Stalmaster began his career as an actor before moving into casting for early television on shows including NBC Matinee Theater, The Twilight Zone, and Gunsmoke. Throughout his incredible career, he cast dozens of television shows and made-for-TV movies, and "discovered" star after star through his casting decisions, from John Travolta on Welcome Back, Kotter and LeVar Burton on Roots to Dustin Hoffman in The Graduate and Christopher Reeve in Superman.
Below are some selections from his 2002 interview:
On advice to aspiring casting directors:
On casting LeVar Burton on Roots:
On how he would like to be remembered:
Watch Lynn Stalmaster's full interview and read his obituary in the Los Angeles Times.