Remembering Leonard Nimoy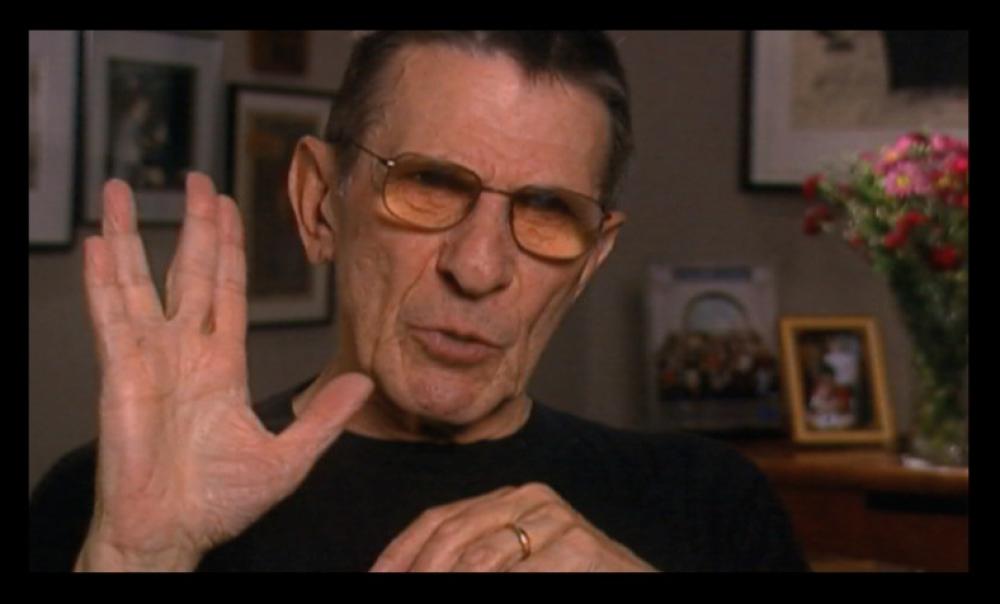 We're sad to learn that actor Leonard Nimoy passed away this morning at the age of 83. Nimoy grew up in the inner city of Boston. He served in the Army (assigned to mount Army-produced shows), moved to Hollywood, and soon appeared on The Pinky Lee Show, Matinee Theater, Wagon Train, and Gunsmoke. He was an acting teacher for many years, and worked on several series produced by syndication giant Ziv Television Programs, including West Point, Sea Hunt, and Highway Patrol. Nimoy auditioned for the Gene Roddenberry series The Lieutenant, which led to getting cast in his most famous role, that of "Spock" on Star Trek. Nimoy was also a series regular on Mission: Impossible, worked as narrator/host of In Search of... and starred in the television movies A Woman Called Golda and Never Forget. He enjoyed a second career as a director, initially with an episode of Rod Serling's Night Gallery, and soon graduated to such popular feature films as "Star Trek III and IV" and "Three Men and a Baby."
Below are some selections from his 2000 Archive interview:
On the Star Trek pilot:
On "Spock's" Vulcan salute:
On "Spock's" makeup:
On acting:
He lived long and prospered. Rest in peace.
Watch Leonard Nimoy's full Archive interview and read his obituary in The New York Times.