Remembering Leonard Goldberg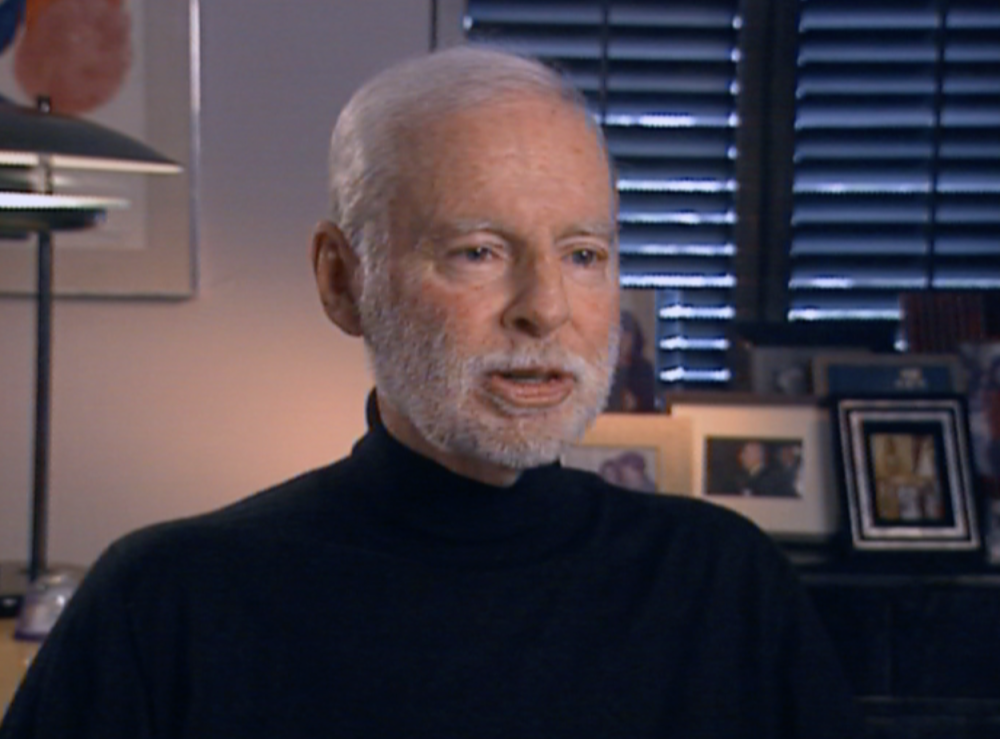 We're sad to learn that executive/producer Leonard Goldberg has passed away at the age of 85. Goldberg began his career in the research departments at ABC and NBC. He was Vice President of Network Programming at ABC in the 1960s, before forming Spelling-Goldberg Productions with partner Aaron Spelling. Their company produced hit shows, including Charlie's Angels, Starsky and Hutch, and Fantasy Island, among many others. Goldberg was also President and COO of 20th Century Fox, where he facilitated The Simpsons, as well as feature films.
Below are some selections from his 2004 interview:
On creating and casting Charlie's Angels:
On career highlights:
On choosing projects:
Watch Leonard Goldberg's full interview and read his obituary in The Hollywood Reporter.