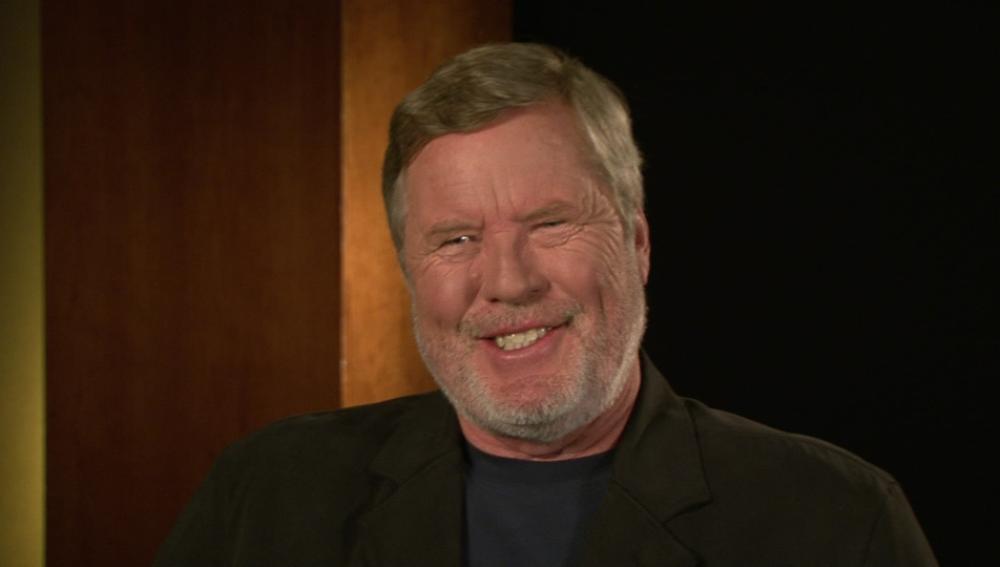 We're sad to learn that producer John Langley passed away on June 26, 2021 at the age of 78. He was best known as the creator of Cops, which ran for 32 seasons in the United States before it was pulled off the Paramount Network schedule in June 2020 after the murder of George Floyd.
Langley served in the armed forces and in a string of different jobs, including motion picture marketing and advertising. He wrote and co-directed the documentary Cocaine Blues, and his initial idea for Cops led to the documentary special American Vice: The Doping of a Nation, a program that featured live on-the-air drug busts. He went on to produce a string of documentary specials in the 1980s, including Terrorism: Target USA (which predicted a terrorist attack on US soil) and American Expose: Who Murdered JFK? (which suggested that Oswald was not the lone assassin of President Kennedy). Langley also worked in feature films and produced additional TV series, including Jail and Street Patrol.
Below are some selections from his 2009 interview:
On the concept for Cops:
The idea came to me back in the Cocaine Blues days when I was researching and running around and witnessing drug raids. I thought it would be a fascinating topic. I said, "This would really be great to follow police officers in their footsteps as a ride-along. A genuine ride-along with no interference between you and the subject. In other words, no narration. No narrator, no host, no script, no reenactment, none of that. Just keep it as pure as possible."
On his style:
I think there's definitely a style that I brought to the shows that I've done that seems to have been imitated often or picked up on by other people... When we first did Cops, suddenly commercials started doing the same technique, and other television shows started doing it. And again, I don't claim to have invented cinema verite. I didn't, obviously... But in terms of television, I think I definitely brought that to network television and to TV programming, and I think that it had an impact.
On how he'd like to be remembered:
I think I'd like to be remembered as someone who brought something to the table for the banquet of television.
Watch John Langley's full interview and read his obituary in Variety.