Remembering John J. Lloyd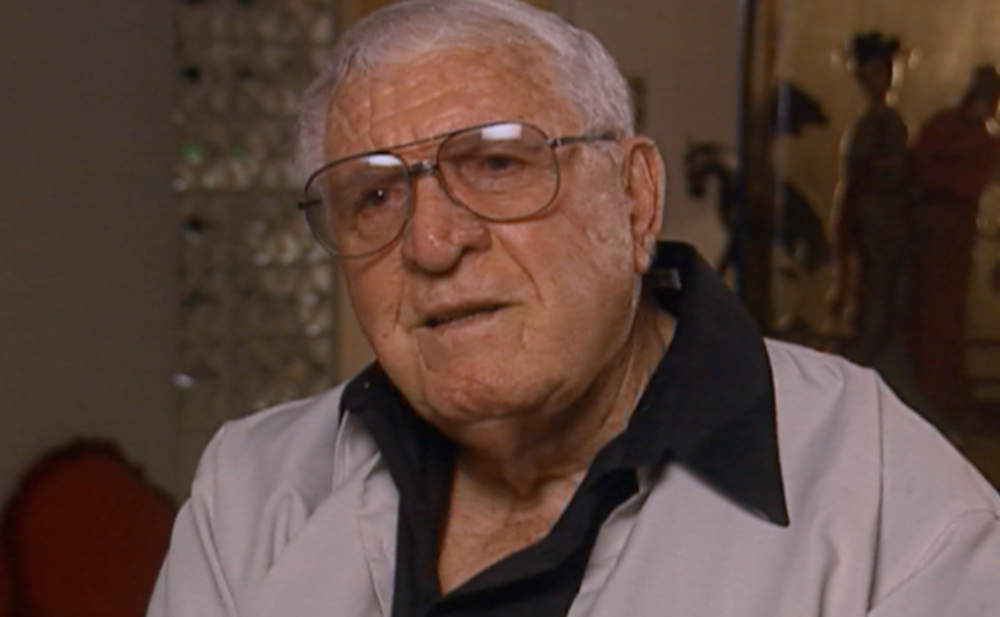 We're sad to hear of the passing of Production Designer John J. Lloyd, who died recently at the age of 92. Lloyd served as the designer on 137 episodes of Alfred Hitchcock Presents, designed for The Munsters (he developed the rising stairs seen in the original intro to the show), and established the look for many pilots that went on to series, including Columbo, Kojak, and Emergency!. Lloyd also enjoyed an extensive film career, designing for "Day of the Locust," "Animal House," and "The Blues Brothers."
Below are some excerpts from his 2004 Archive Interview:
On working with Alfred Hitchcock:
He had a wonderful sense of humor and everybody would gather around him for his jokes, which were terrific. But I always thought he was a very private man. Not part of the Hollywood scene at all.
On designing the set for The Munsters:
On his production design style:
Realism. I like to make it look real, if I can. As real as possible, and then I like to invent things. I would invent shots for people if I can. Like one of the shots in "The Naked Gun" of the wheelchair in front of the moon - that was my shot. Spielberg did it with computers [on "E.T."], and I just did it with a backing. I thought it was a funny idea. But it's one of my shots in the film.
On his legacy:
Watch John J. Lloyd's full Archive interview and read his obituary from The Los Angeles Times.