Remembering Jeremy Stevens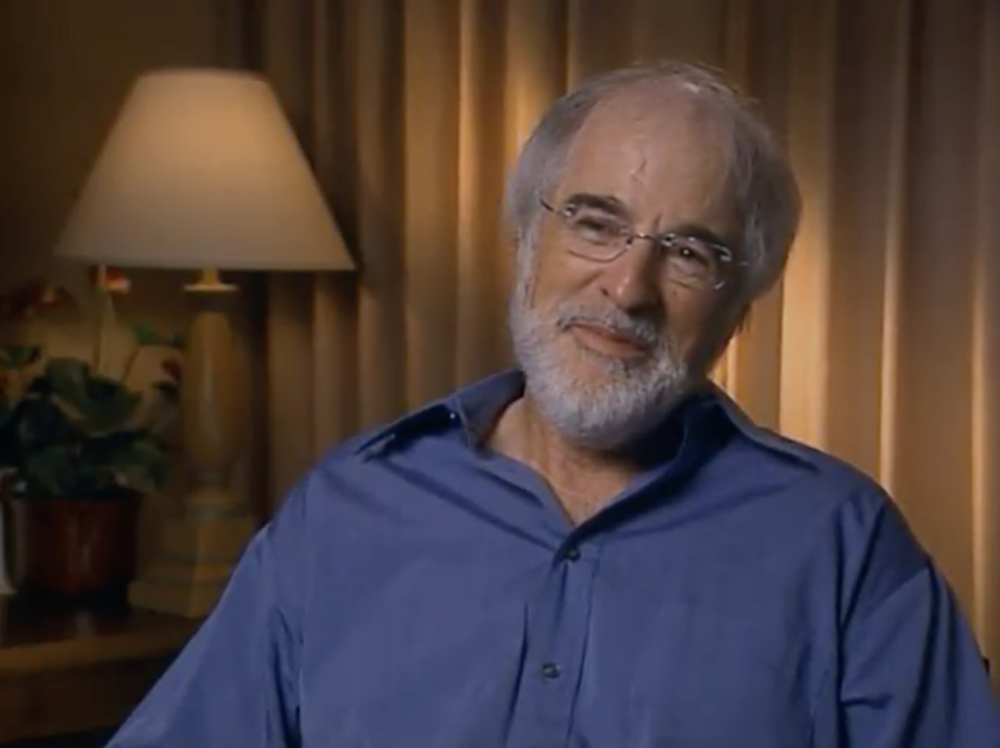 We're sad to learn that writer/producer Jeremy Stevens has passed away at the age of 82. Stevens began his career in entertainment as an actor, before moving into writing. He co-created the children's show The Electric Company, for which he won an Emmy Award and served as the head writer of Saturday Night Live for a season. With his writing partner Tom Moore, he wrote for Fernwood 2-Night and America 2-Night. Stevens was a writer/producer on Everybody Loves Raymond for the show's entire nine-year run.
Below are some selections from his 2006 interview:
On co-creating The Electric Company:
On transitioning from comedy to writing for TV:
On the writing process on Everybody Loves Raymond:
Watch Jeremy Stevens' full interview and read his obituary in Deadline.