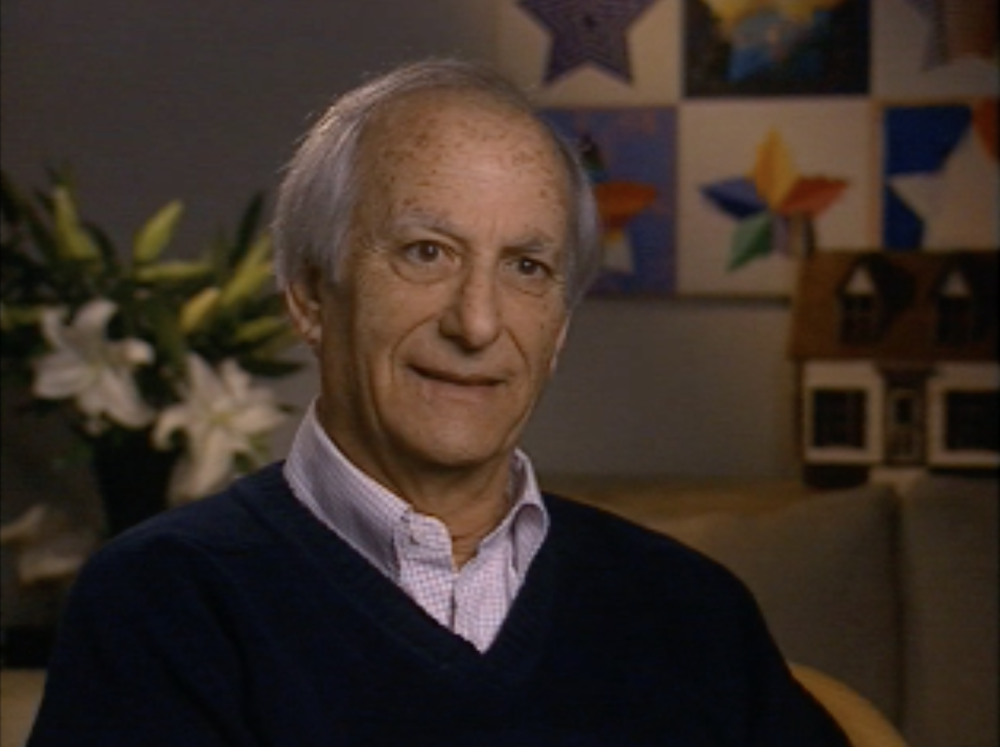 We're sad to learn that prolific director Jay Sandrich has passed away at the age of 89. Sandrich's career spanned some of the biggest sitcoms of the 1950s through the 1980s, beginning with his work as an assistant director on I Love Lucy and continuing through The Andy Griffith Show, Get Smart, directing the majority of run of The Mary Tyler Moore Show, Soap, The Cosby Show, and many more. He was the winner of four Emmy Awards and was inducted into the Television Academy Hall of Fame in 2020.
Below are some selections from his 2001 interview:
On his first job in television:
On working on Soap:
On the beginnings of The Mary Tyler Moore Show:
Watch Jay Sandrich's full interview and read his obituary in The Hollywood Reporter.