Remembering James Gandolfini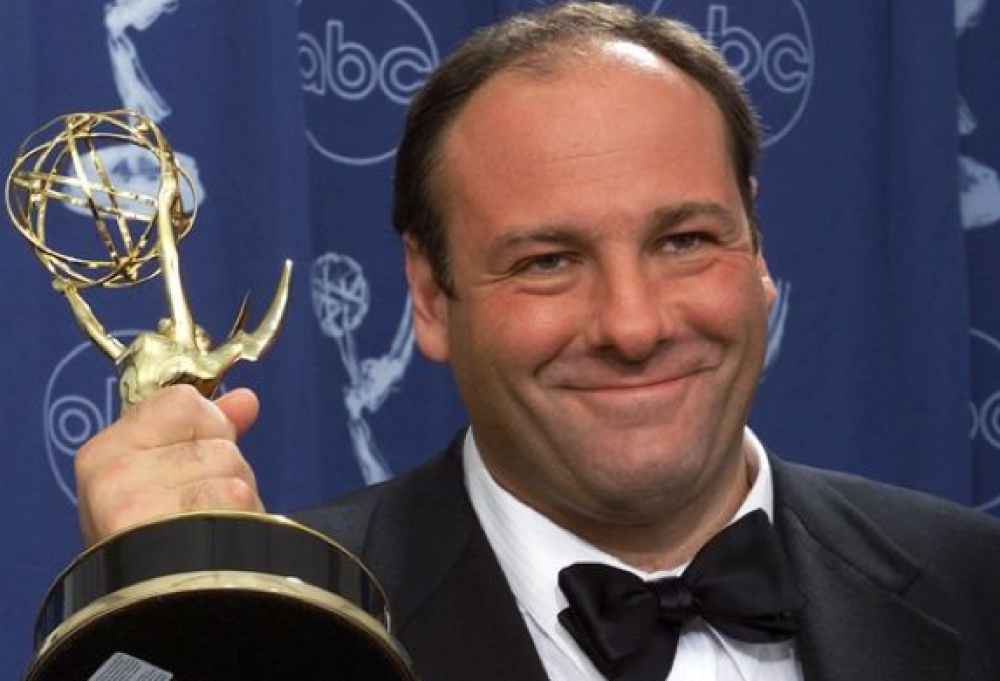 We're saddened by the news of actor James Gandolfini's death yesterday at the age of 51. Though we didn't have the chance to interview him and get his own stories of the shows and films on which he worked, we have been fortunate to conduct interviews with several of his colleagues. The Sopranos creator David Chase and regular director Timothy Van Patten both had kind remarks about the man who brought "Tony Soprano" to life:
David Chase on what Gandolfini brought to the role of "Tony Soprano":
Timothy Van Patten on directing Gandolfini in The Sopranos:
And Van Patten on how Gandolfini embodied the character of "Tony Soprano":
Rest in peace, James. Remember some of his fantastic work (which won him three Emmys for the role of "Tony Soprano") by visiting our Sopranos show page and by reading his obituary in The New York Times.