Remembering Herbert Stempel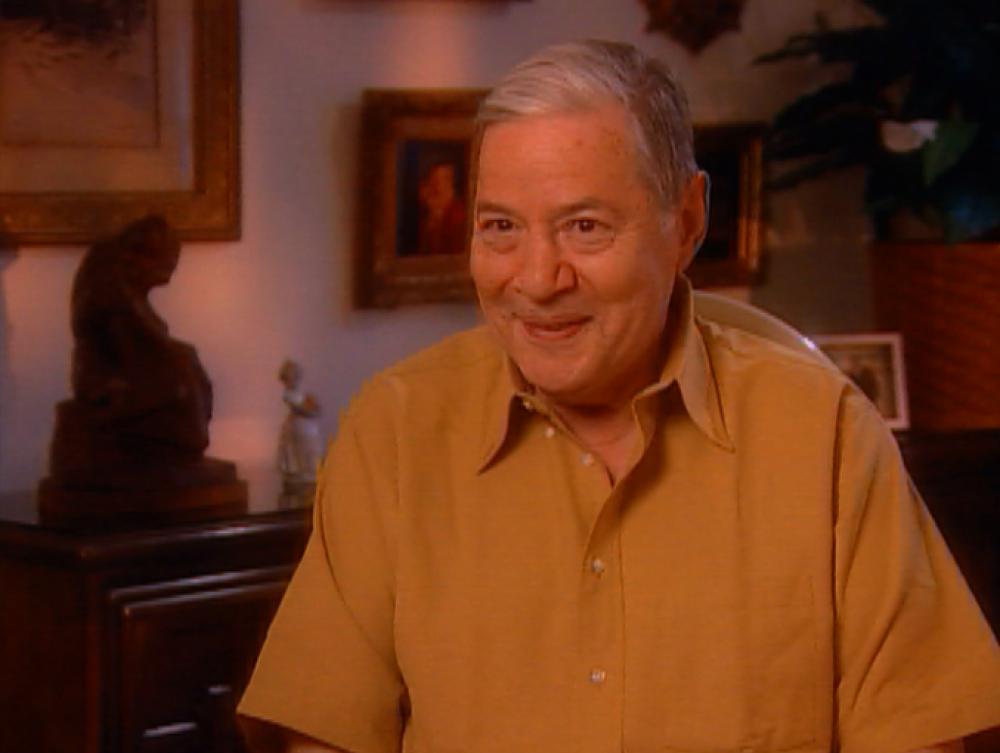 We're sad to learn that famed quiz show contestant, Herbert Stempel, passed away on April 7, 2020 at the age of 93. Stempel rose to prominence in the 1950s as a contestant on the quiz show Twenty-One. According to Stempel, producer Dan Enright choreographed the quiz show experience by crafting Stempel's "nerdy" persona and his look, and by secretly providing Stempel with the answers to specific quiz questions. Stempel stated that he was promised a job on the show and other benefits to purposely lose to contestant Charles Van Doren, and when those promises were not kept, he approached the authorities and helped ignite what became known as the Quiz Show Scandals. Ultimately, Stempel returned to private life, working for the New York transportation system.
Below are some excerpts from his 2004 interview:
On how he would get questions in advance on Twenty-One:
On his Twenty-One opponent, Charles Van Doren:
On his loss on Twenty-One:
On his life after the Quiz Show Scandals:
Watch his full interview and read his obituary in The Hollywood Reporter.