Remembering Hector Ramirez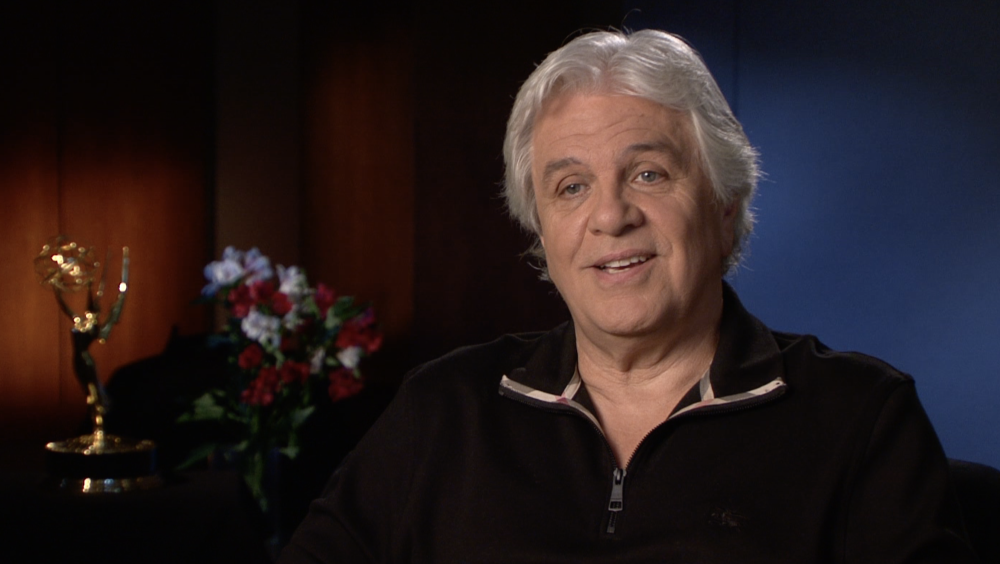 We're sad to learn that camera operator Hector Ramirez has passed away. He began his career in local Los Angeles television before becoming the camera operator on All in the Family and working on other hit shows in the 1970s including The Jeffersons, Good Times, The Carol Burnett Show, and more. Ramirez was the camera operator for many big name television specials throughout the years, from Dick Clark's New Year's Rockin' Eve to Diana Ross' concert in Central Park, as well as the Super Bowl Halftime Show, the Academy Awards, the Grammys, among many other events. Ramirez was the camera operator on American Idol and Dancing with the Stars, and won Emmys for both shows. At one point, he held the record for most Emmy nominations (74 in total), and he was the winner of 20 Emmys throughout his career.
Below are some selections from his 2011 interview:
On advice to aspiring camera operators:
On the "Steadicam Tango" on Dancing with the Stars:
On shooting live awards shows:
Watch Hector Ramirez's full interview, read his obituary in The Hollywood Reporter, and learn more about his Emmy nominations and wins.