Remembering George Shapiro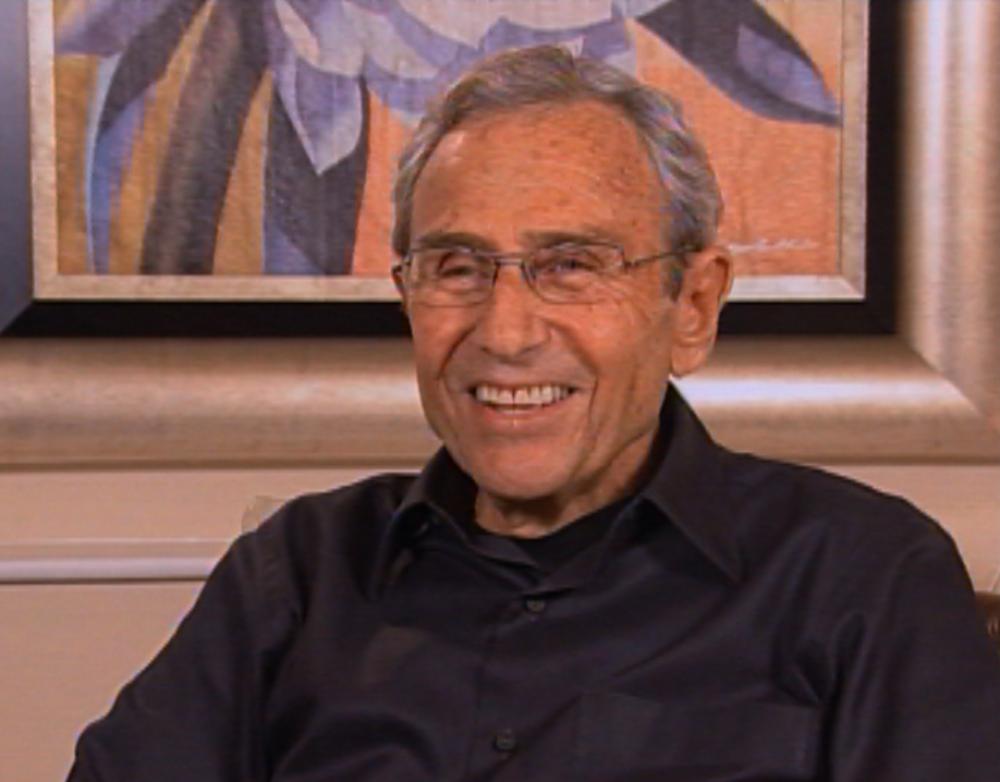 We're sad to learn that manager George Shapiro has passed away at the age of 91. Shapiro started his career in the mailroom at William Morris, before working his way up to packaging executive. He then went on to form his own management company, Shapiro/West, with business partner Howard West. Among many major comedy clients, Shapiro managed Andy Kaufman, Carl Reiner, and Jerry Seinfeld, and was an executive producer on Seinfeld.
Below are some selections from his 2007 interview:
On the first time he saw Jerry Seinfeld:
On meeting Andy Kaufman:
On advice for young comedians:
Watch George Shapiro's full interview and read his obituary in The Hollywood Reporter.