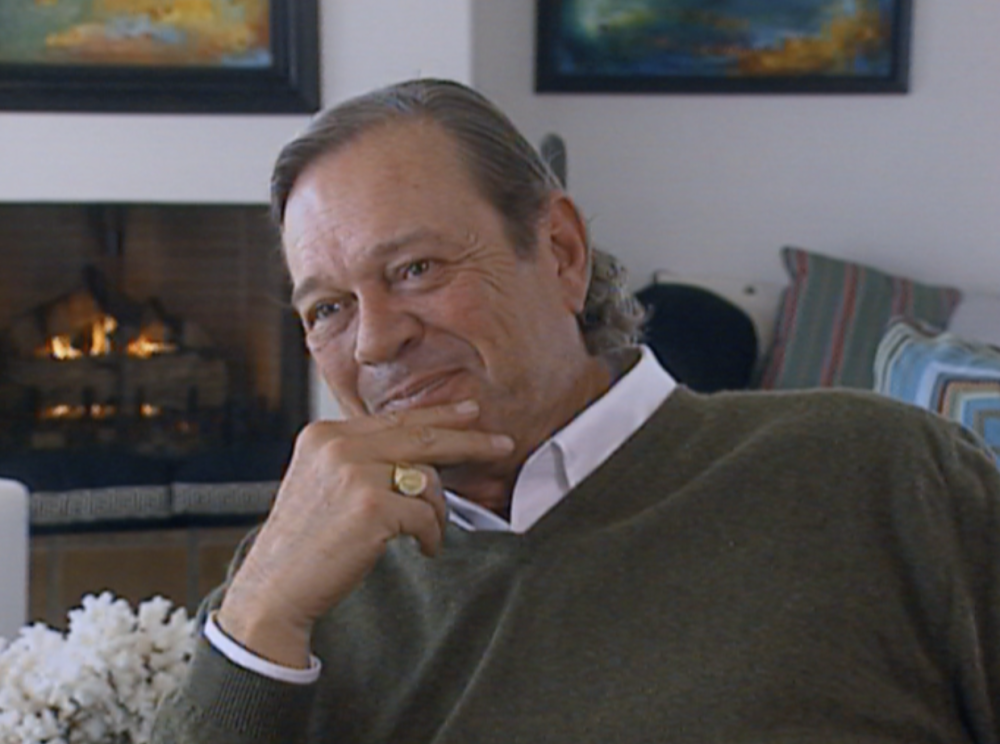 We're sad to learn that sports executive/producer Don Ohlmeyer passed away on Sunday, September 10 at the age of 72. Ohlmeyer began his career as an assistant director for ABC Sports, before going on to direct the 1968 and 1972 Olympics. Through his varied and accomplished career, he produced Battle of the Network Stars, worked at NBC Sports, founded his own production company, Ohlmeyer Communications, led NBC to its number-one status with "Must See TV" and Jay Leno's Tonight Show, and produced Monday Night Football at ABC.
Below are some selections from his 2004 interview:
On the battle for late night:
On staying true to yourself:
Watch Don Ohlmeyer's full interview and read his obituary in The New York Times.