Remembering Caroll Spinney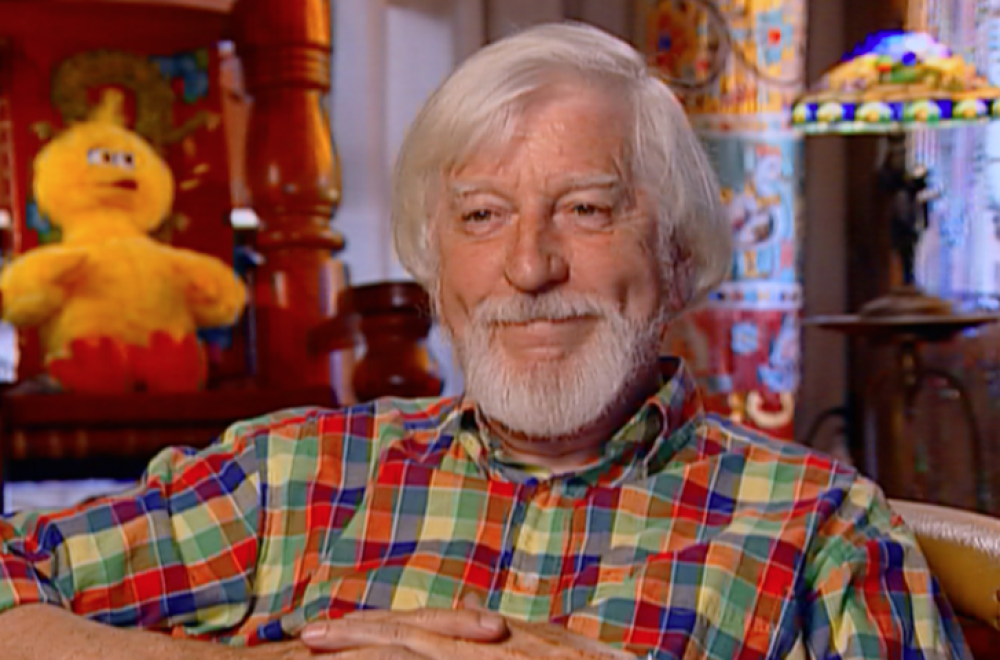 We are so sad to learn that Caroll Spinney, the beloved puppeteer who originated "Big Bird" and "Oscar the Grouch" on Sesame Street has passed away at the age of 85. He began his career in television puppetry with his own show, Rascal Rabbit and a role on Boston's Bozo's Circus before meeting Jim Henson and going on to work on Sesame Street for nearly 50 years.
Below are some selections from his 2001 interview:
On the first version of "Big Bird":
On the earliest version of "Oscar the Grouch":
On performing "Big Bird":
Watch Caroll Spinney's full interview and read his obituary in The New York Times.