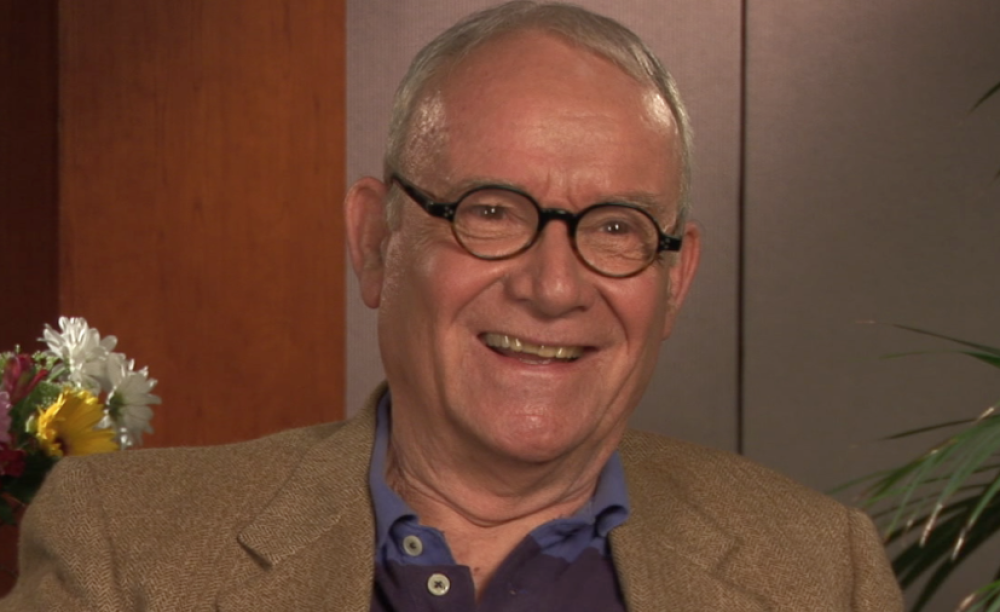 We're sad to learn that writer Buck Henry has passed away at the age of 89. Henry began performing with the improv group The Premise in the 1960s, before going on to write for The Garry Moore Show and That Was the Week that Was. His writing and performing career spanned decades and major hits, including Get Smart (which he created with Mel Brooks), hosting Saturday Night Live ten times, and writing screenplays, including The Graduate and To Die For.
Below are some selections from his 2009 interview:
On Get Smart's legacy:
On The Graduate:
On advice for young writers:
Watch Buck Henry's full interview and read his obituary in The New York Times.