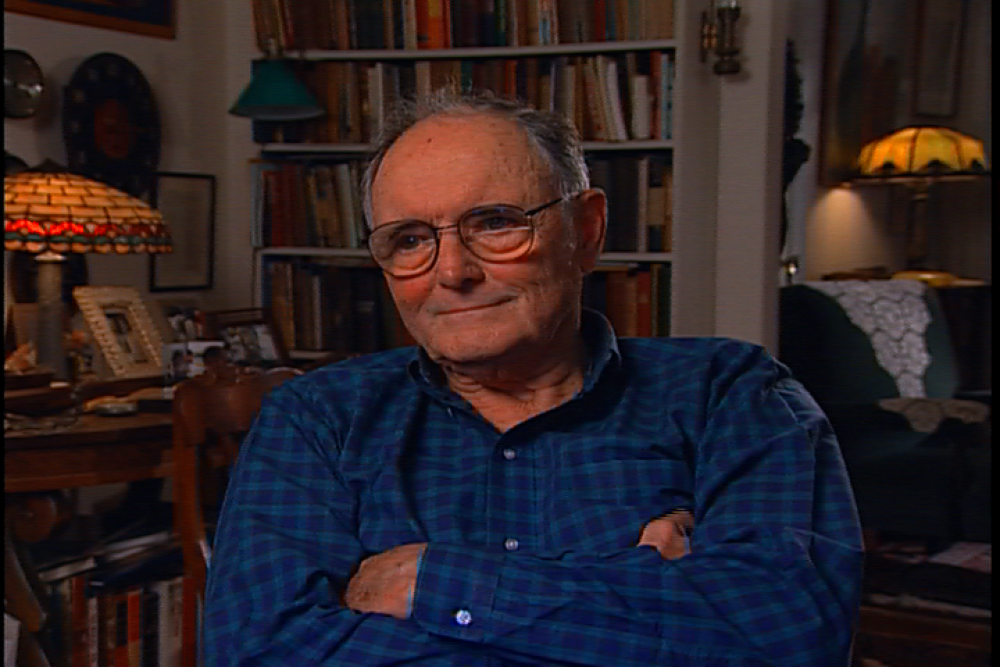 We're sad to hear of the recent passing of producer Bob Costello, who died on May 30, 2014 at the age of 93. Costello began his career as a production manager at NBC in 1951, working on live shows like Mr. Peepers. He served as an associate producer on the sitcom Bonino, and moved up to the role of producer on The Armstrong Circle Theatre when the program switched to an hour-long format in 1955. Costello went on to produce The Nurses, The Patty Duke Show, and Dark Shadows. He also produced several daytime dramas, including Another World, One Life to Live, and Ryan's Hope, for which he won multiple Emmys. When he retired from production, Costello served as a professor at New York University's Maurice Kanbar Institute of Film and Television.
Below are some clips from Costello's 1998 Archive interview:
On the role of a producer:
On his legacy:
Watch Bob Costello's full Archive interview, and read his obituary in The East Hampton Star.