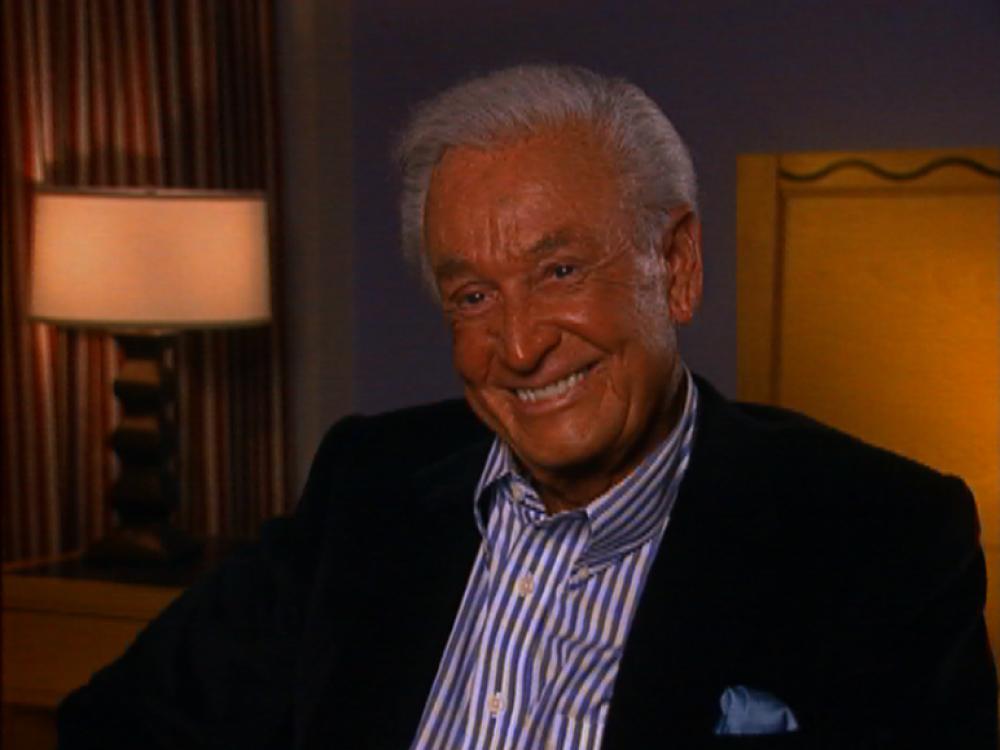 We're sad to learn that legendary game show host Bob Barker has passed away at the age of 99. Barker was the long-running host of Truth or Consequences and is perhaps best remembered as the host of The Price Is Right, which he helmed for 35 years.
Below are some selections from his 2000 interview:
On the longevity of The Price Is Right:
On the Price Is Right catchphrase:
On how he would like to be remembered:
Watch Bob Barker's full interview and read his obituary in The Hollywood Reporter.