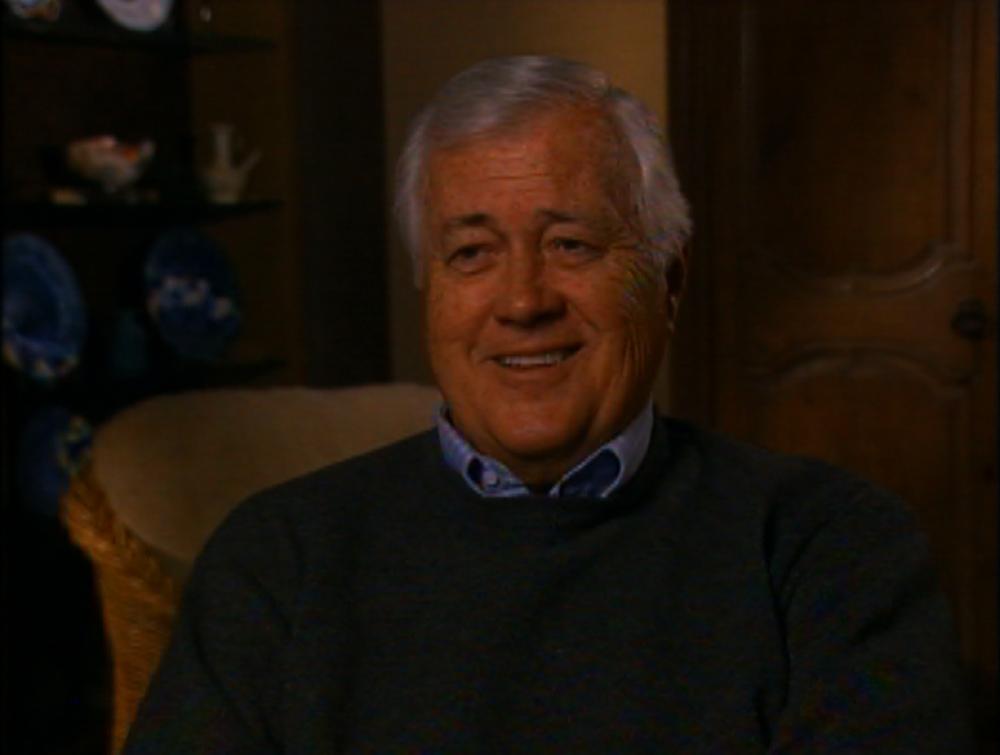 We are sad to learn that writer/producer Allan Burns has passed away at the age of 85. Burns began his career as an NBC page before moving into animation, working on The Bullwinkle Show and other Jay Ward Productions series. He was a writer on Get Smart and was an uncredited co-creator of The Munsters. Burns was a long-running writer, show creator, and producer at MTM, creating some of the most iconic series of the 1970s with producer James L. Brooks, including The Mary Tyler Moore Show, Rhoda, and Lou Grant (also created with Gene Reynolds).
Below are some selections from his 2004 interview:
On casting The Mary Tyler Moore Show:
On creating Rhoda:
On creating Lou Grant:
Watch Allan Burns' full interview and read his obituary in The Hollywood Reporter.