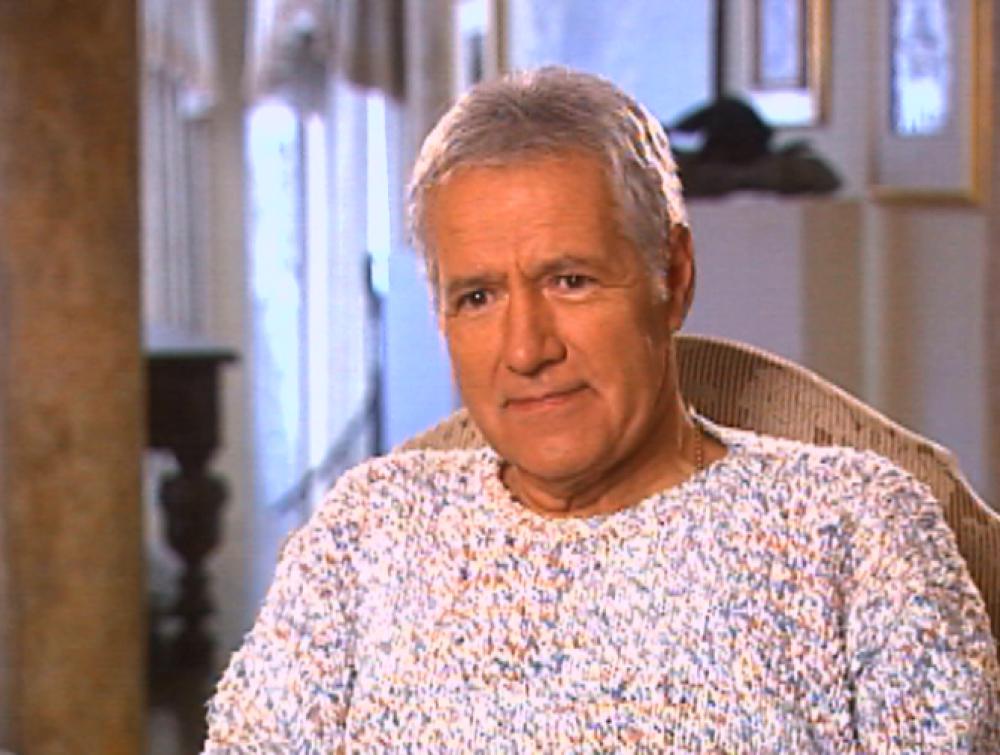 We are so sad to learn that longtime Jeopardy! host Alex Trebek has passed away at the age of 80. Trebek began his broadcasting career on the CBC in his native Canada, before hosting talk and game shows in the United States. He was the beloved host of Jeopardy! for 36 years.
Below are some selections from his 2007 interview:
On why Jeopardy! was a phenomenon:
On the Jeopardy! theme song:
On Jeopardy! categories:
Watch Alex Trebek's full interview and read his obituary in The New York Times.