Michael Jackson's "Thriller" Still Thrills 30 years later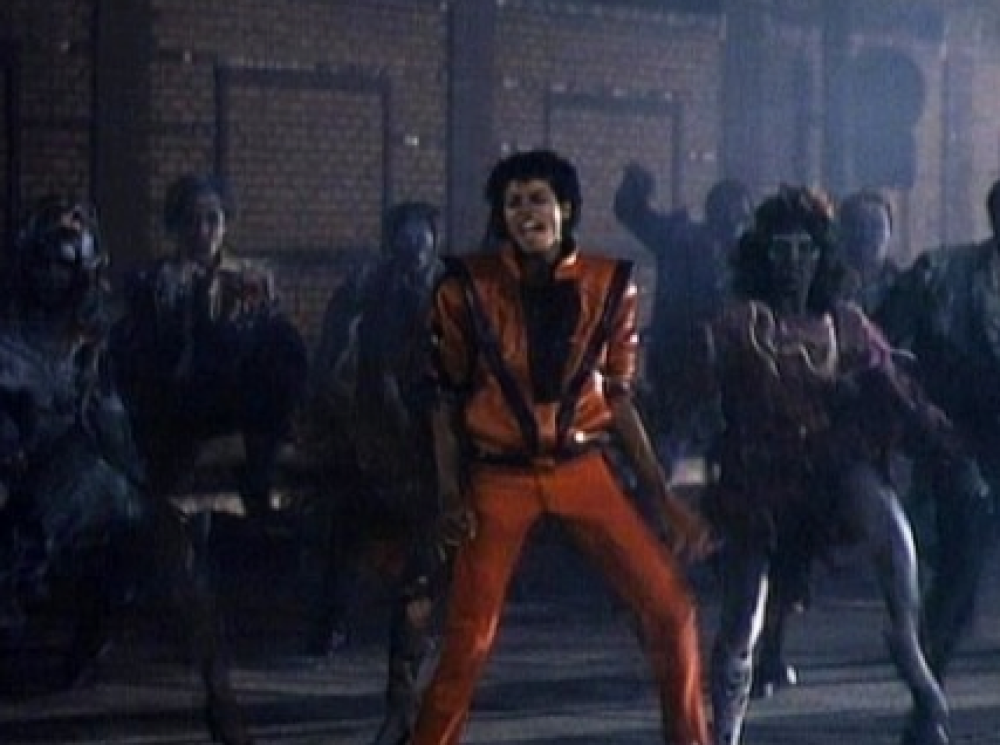 It is largely considered to be THE best music video of all time. Michael Jackson's "Thriller" debuted to the masses 30 years ago today, on December 2, 1983. It was MTV's very first world premiere video and changed the way music videos were created. Budgets expanded, and airtime on MTV became more valuable. Producer Quincy Jones, makeup artist Rick Baker, and MTV Executive Tom Freston recall the making of "Thriller" and explore the impact the video had on the entertainment industry:
And here's the magic itself:
Still so good!