MATTERS OF LIFE AND BETH: A DIRECTOR'S TAKE ON POP CULTURE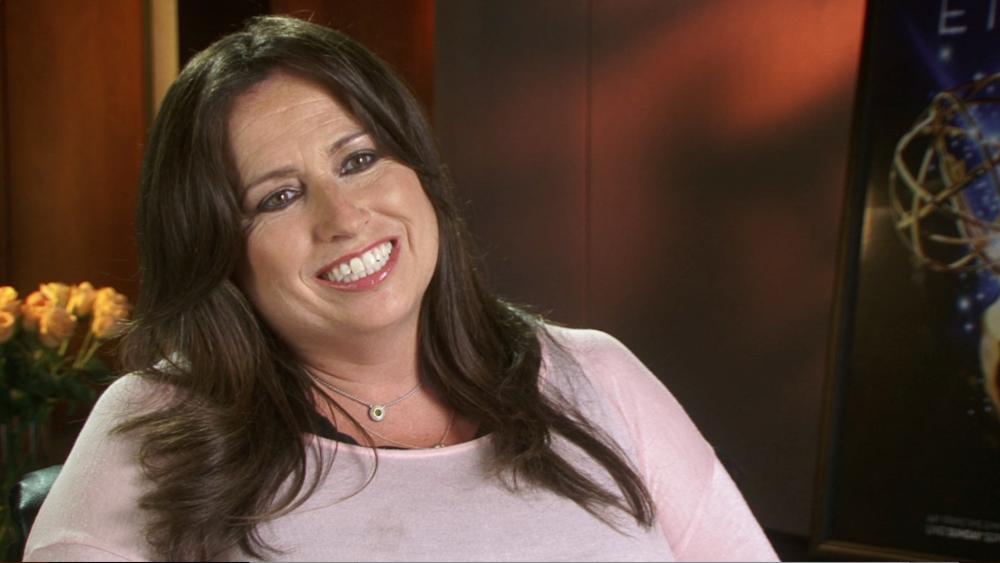 Remember how Forrest Gump seemed to be there for every significant Baby Boomer pop culture moment? If Generation-X has a Forrest Gump, it's director Beth McCarthy-Miller. She started out as an intern at MTV, worked her way up to director of Saturday Night Live and 30 Rock, and along the way has been witness to many of the defining moments of her generation. Here's a peek at a few:
Nirvana Unplugged - Beth directed this show in 1993, with its eerily prescient set decorations. Many consider it to be Nirvana's Swan song:
America Laughs Again - In the weeks following September 11, 2001, Americans in all walks of life were unsure how to proceed, and those involved in entertainment were particularly cautious. McCarthy-Miller directed the first Saturday Night Live episode after the attacks:
"Nipplegate"- McCarthy-Miller was in the booth calling the shots for the 2004 Super Bowl Halftime Show when the "wardrobe malfunction" heard 'round the world occurred:
Ashlee Simpson on SNL - America was shocked (SHOCKED!) to discover that Ashlee Simpson lip-synched during her 2004 performance on Saturday Night Live. McCarthy-Miller was live on set when it happened:
Want to hear about Michael Jackson accepting the "Artist of the Millennium" award and the live episodes of 30 Rock? Watch Beth McCarthy-Miller's full Archive interview – you won't be disappointed!
- by John Dalton