John Wells: Master Storyteller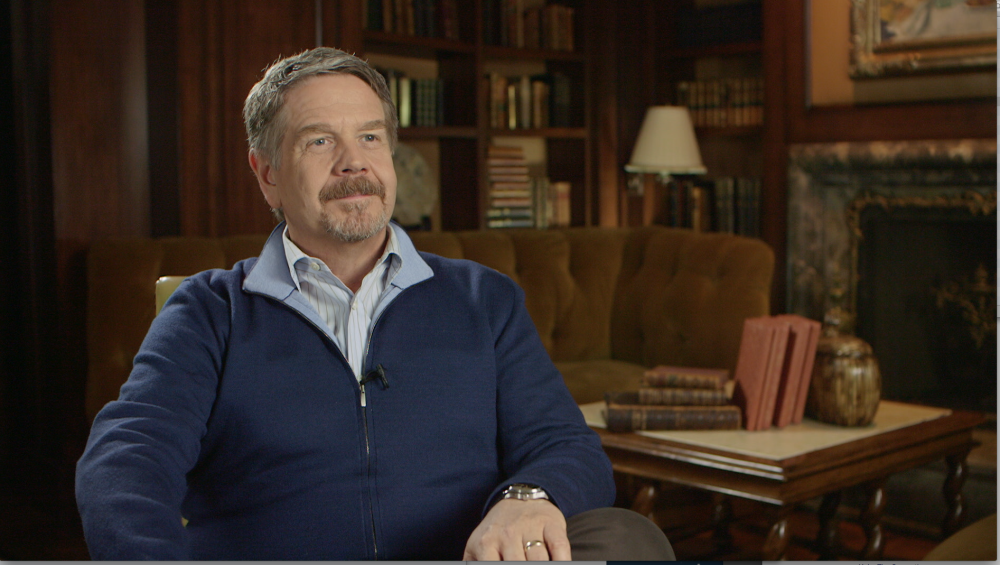 Let's just name a few of the series this man has written for: China Beach, Third Watch, The West Wing, ER, and Shameless. That's just a sampling of his writing credits. And in addition to writing in general, this man is particularly skilled at the art of the series finale. He wrote the China Beach finale, with that amazing tribute at the Vietnam Memorial. He wrote the ER finale, with its perfect echoes of the pilot episode. And he wrote the West Wing finale, with Santos' inauguration and that great cameo by creator Aaron Sorkin. He's John Wells, and he's a true master of his craft. As if his writing talent isn't impressive enough, John is also a prolific producer and director. I sat down with him for what felt more like a brief chat than a formal interview, and the next three hours flew by.
Some fun factoids from the day:
John didn't get his first job as a writer until he was 30 years old. Steven Bochco was an early mentor, who encouraged him to keep writing and started him on the path to becoming an employed writer.
John was one of the Executive Producers of The West Wing from the beginning, and when Aaron Sorkin left the show after season four, John took over as showrunner. It turns out a certain actor was a contributing factor to Sorkin's departure.
John also adapted Shameless (originally a British series) for the U.S. and recruited William H. Macy to star in the series.
These snippets just barely scratch the surface of what John Wells reveals in his interview. He talks about George Clooney leaving ER, discusses Southland's move from NBC to TNT (John executive produced the show), and recounts his time as President of the Writers Guild of America, West. For those of you interested in writing and producing, here's your chance to learn from one of the greats. And even if you're not in the industry, you'll still just love listening to this man talk. I certainly did.
Watch John Wells' full Archive interview.
- Adrienne Faillace