Jack LaLanne: You're Never Too Old To Start Fresh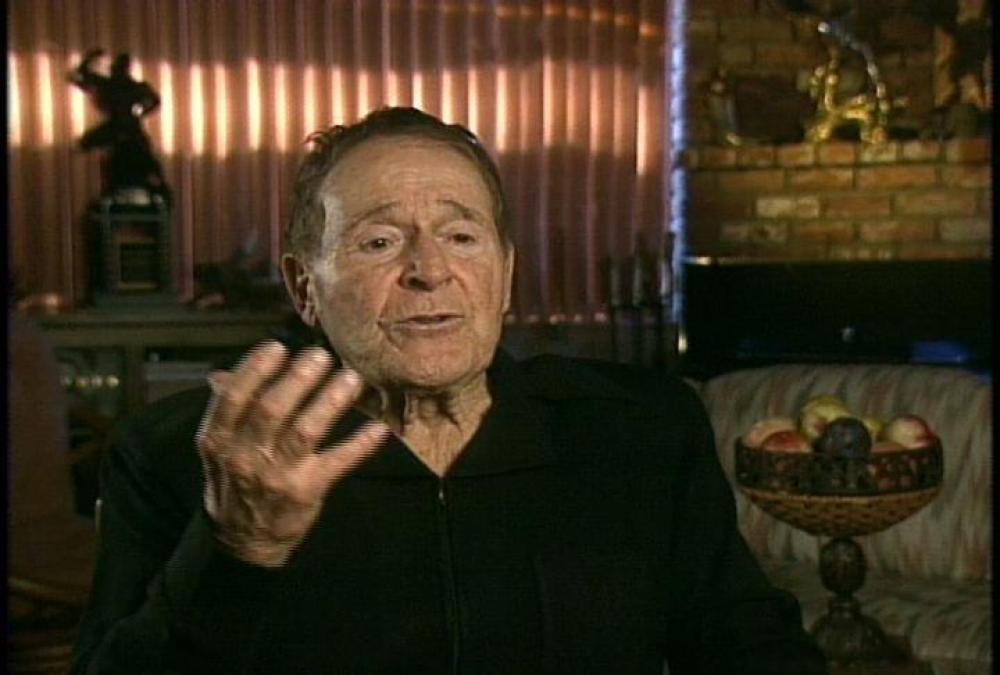 Let's end the week with a smile, shall we? Here's a little pep talk from fitness guru Jack LaLanne, who lived an impressive 96 years following his philosophy that "At any age, anything is possible."
Now go eat your veggies and go for a walk.