IT'S THE 20TH ANNIVERSARY OF OUR VERY FIRST INTERVIEW!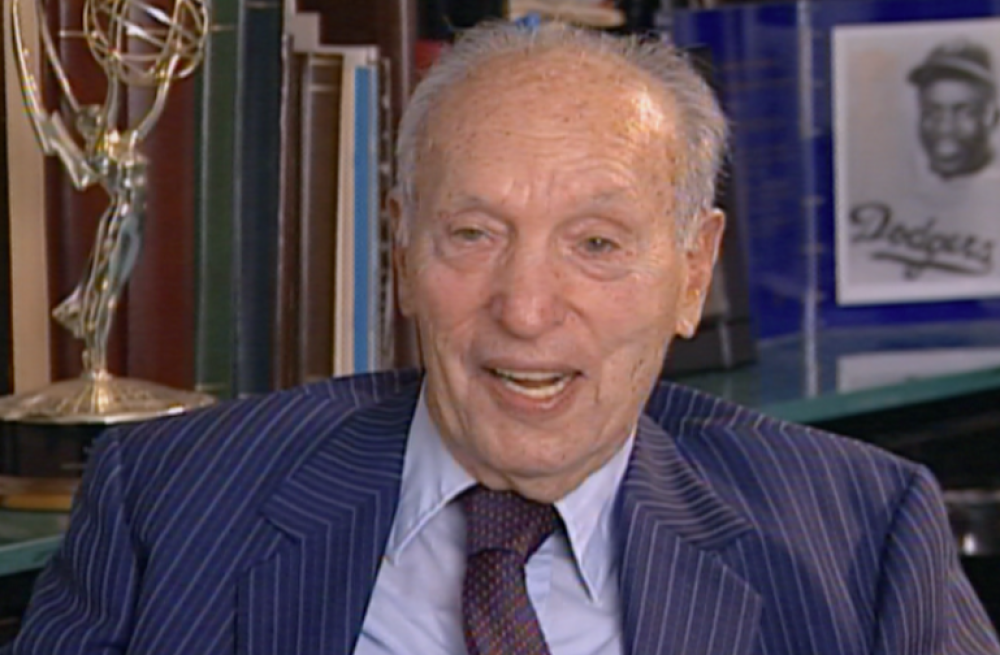 20 years ago today, on May 14, 1996, we conducted our very first Archive of American Television interview! Leonard H. Goldenson, the founder of ABC, was interviewee #1.
Back in 1996 we were a pilot program approved to conduct ten interviews, and have since become a full-fledged, integral part of the Television Academy Foundation with over 800 interviews in the collection.
Here are a few highlights from Leonard H. Goldenson's interview:
On early programming at ABC:
On getting Disney into television:
Thank you to all of our fans and supporters over the years. Looking forward to the next 20 years!