From Yankees Batboy to "Roots: The Next Generations" - Thad Mumford Broke New Ground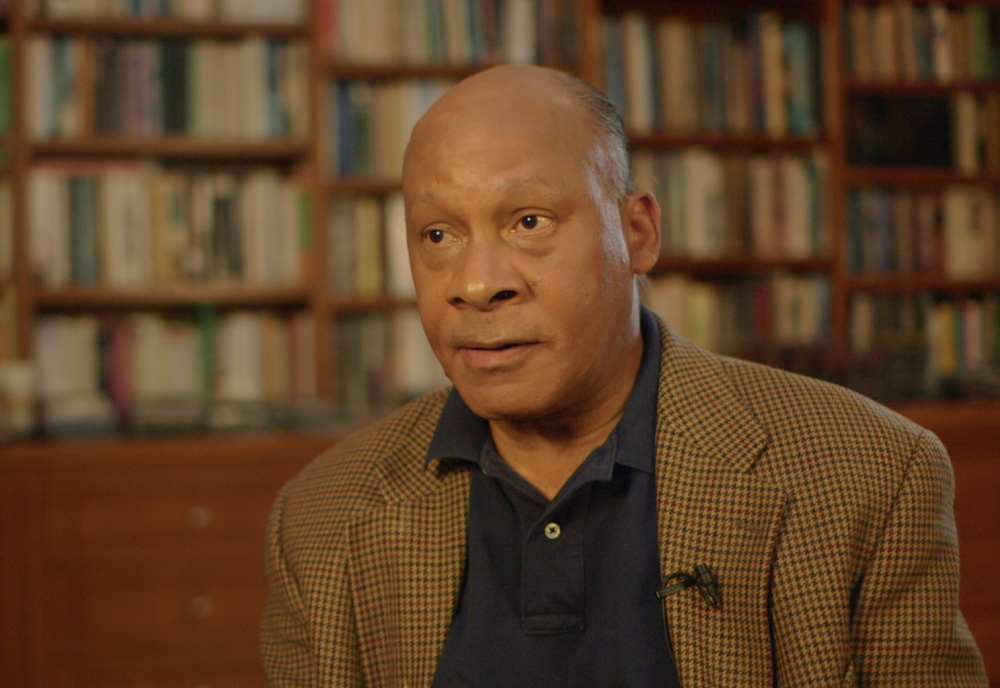 If you had asked a young Thad Mumford what he wanted to be when he grew up, he would not have predicted that he'd one day become the prolific writer of television shows like M*A*S*H and A Different World. As a kid, Mumford wanted nothing more than to be a New York Yankees' player. While he never realized that dream, he would join the team in his own groundbreaking way — by becoming the first African-American batboy from the squad - that didn't even have any black players at the time.
When his baseball aspirations came to an end, Mumford turned his attention to one of his other favorite pastimes, watching The Dick Van Dyke Show and The Ed Sullivan Show. The self-professed "world's great harasser in getting what I want" went up to The Tonight Show offices of writer Marshall Brickman and asked for sample monologues. It wasn't long before guest host Joan Rivers used one of his jokes in her opening bit.
A stint on The Electric Company followed. Although the show had a diverse cast that included Rita Moreno and Morgan Freeman, Mumford acknowledged that the show was not as inclusive behind the camera. Again, he was breaking ground.
After moving to Los Angeles, he started writing for variety shows and Flip Wilson...Of Course. He then went on to sitcoms including That's My Mama and Good Times. During his Archive interview he talked about working on shows with predominantly African-American casts.
Mumford ultimately achieved his goal of writing for Maude. And throughout his career he and his writing partner, Dan Wilcox, worked on many shows and were part of the team of writers that penned the iconic M*A*S*H series finale.
But perhaps the most groundbreaking and racially charged moment in Mumford's career came when he was asked to write the fifth installment of Roots: The Next Generations. As he explained during his interview, he was told he had to write the script alone, without Wilcox, his Caucasian partner. "It had nothing to do with the fact that they were determined to have one black writer, not with some honky attached to him," joked Mumford. "A black writer writes this episode."
Mumford and Wilcox agreed to write the script and only put Mumford's name on it with the understanding that Wilcox would be financially compensated on the side. But when it came time to hand in the script, Mumford did what Wilcox called "the bravest thing I ever saw a human being do." Mumford added Wilcox's name to the cover page. According to the duo, the move infuriated everyone involved, except Roots creator Alex Haley, but it solidified a friendship between two men that will last a lifetime.
Watch Thad Mumford's full Archive interview and also check out Dan Wilcox's interview!