From Al Bundy to Lucious Lyon: FOX Turns 30!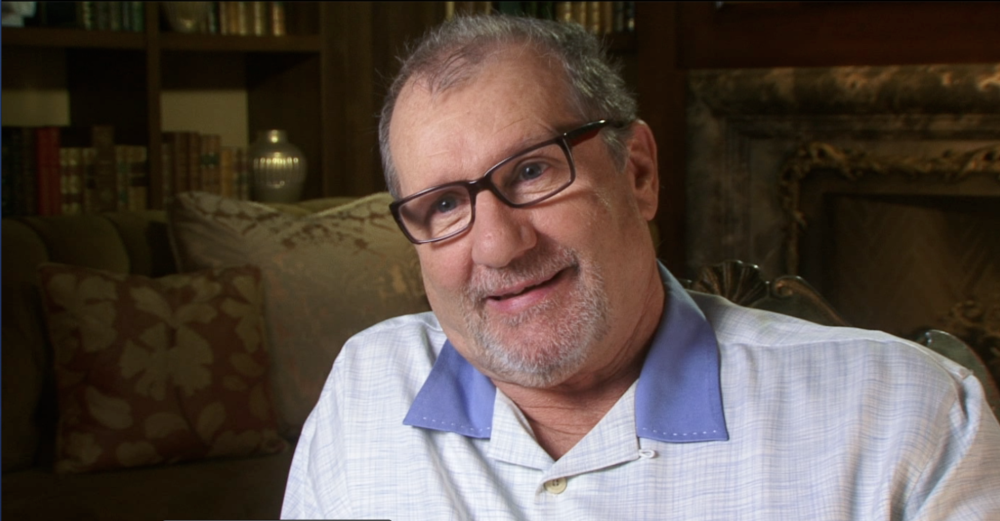 For years it was just the big three: CBS, NBC, and ABC. Dumont was a fledgling 4th during the early years of television, but collapsed in the 1950s. Then on April 5, 1987 the FOX Network launched into primetime and stuck.
FOX had trickled into the airwaves six months earlier with only 95 stations, striving to project a distinctive, younger image than the established broadcast networks. FOX's first offering on October 9, 1986 was in late night: The Late Show starring Joan Rivers. Rivers had been the permanent guest host for NBC's Tonight Show with Johnny Carson since 1983 and burned some bridges when she moved to FOX:
When FOX lept into primetime in April of 1987, it did so with only one day of programming - Sunday. The first shows included four comedies: Married ... With Children, The Tracey Ullman Show, Mr. President, and Duet - and one drama, 21 Jump Street, from executive producer Stephen J. Cannell:
From The Tracey Ullman Show soon came The Simpsons, not only the longest-running American sitcom in television history, but also the longest-running primetime, scripted series. Executive producer James L. Brooks recalls the birth of The Simpsons:
FOX soon succeeded in their goal to be the "young" network, with several other hits coming down the pipeline: Arsenio Hall got his own talk show later in 1987, and FOX scored a huge hit in 1990 with the teen drama Beverly Hills 90210 from super-producer Aaron Spelling:
Now with hit shows like Empire and Brooklyn Nine-Nine, the network remains a force to be reckoned with.
Happy anniversary, FOX!