Feel Good Friday: Why TV Matters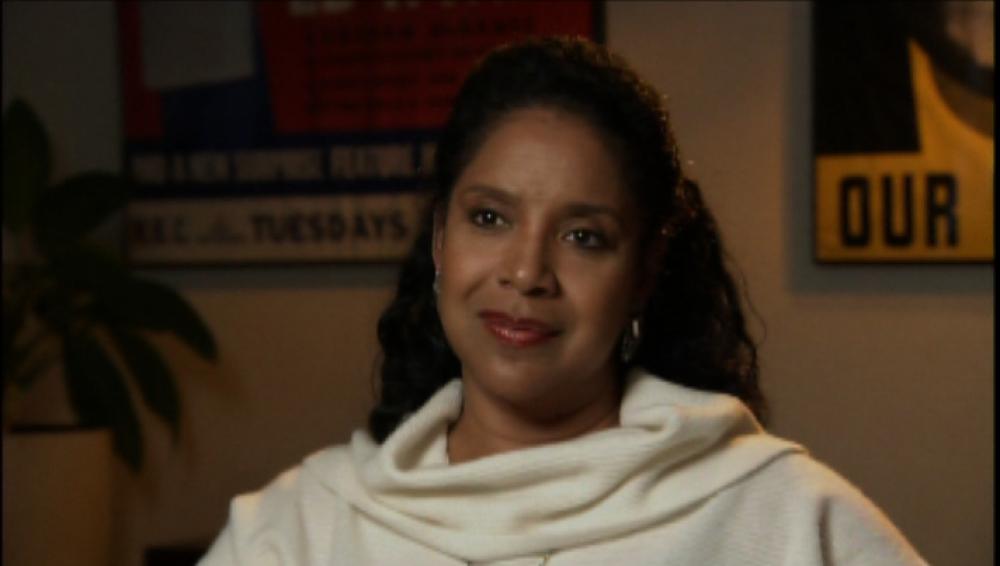 The Cosby Show was a hit in the 1980s. It was well-written and acted, socially conscious and entertaining, and made an awful lot of people want to be part of the Huxtable clan. Mrs. Huxtable herself, Phylicia Rashad, shared another reason the program was important - something she learned directly from the late Nelson Mandela.
When television is not only enjoyable to watch, but also effects positive change, you know you've got something special.