Feel Good Friday: Life Advice from Fitness Guru Jack LaLanne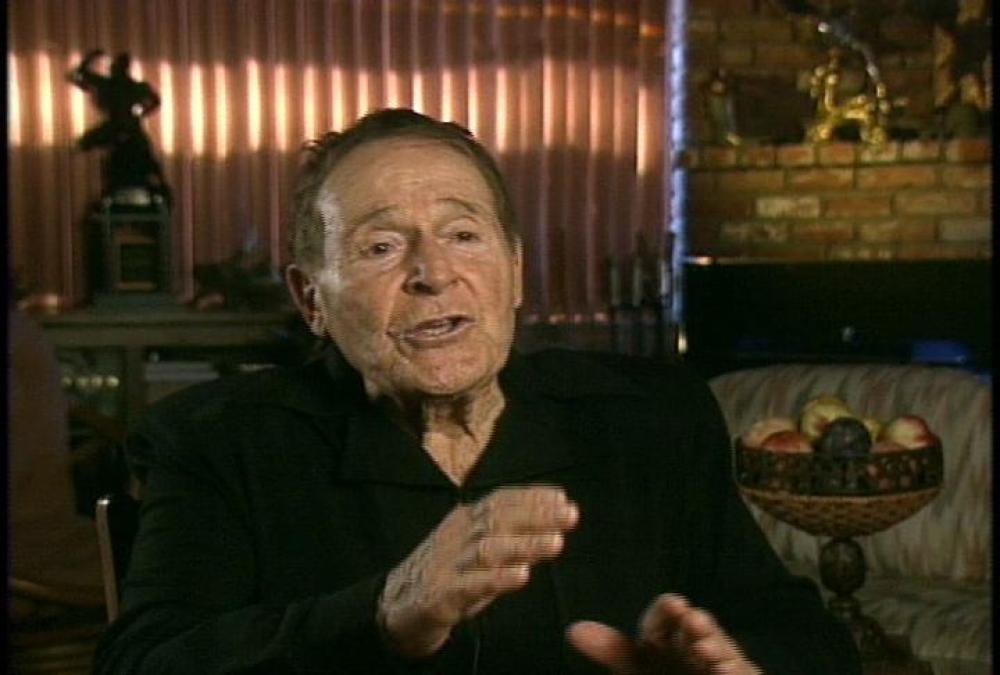 Fitness master Jack LaLanne lived to the ripe old age of 96, following a healthy lifestyle of exercising regularly and avoiding sugar. He was also an incredibly motivating figure, a bodybuilding machine inventor, and host of the syndicated fitness series The Jack LaLanne Show.
Take a look at Jack in action - and pay special attention if you believe you suffer from "pooped-out-itis."
Though Jack is no longer with us, his words still inspire.
Check out more gems from Jack in his full Archive interview.