Feel Good Friday: Katie Couric Shares How to Rally After Defeat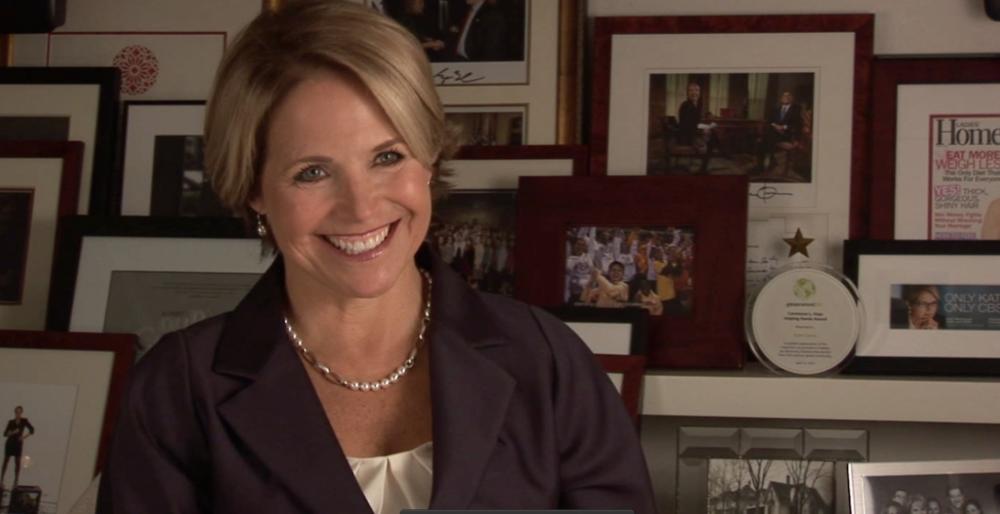 By her own account, Katie Couric had a less than stellar TV news debut on CNN. It was not the start in the business she was hoping for, but instead of wallowing, she picked herself up and fully dedicated herself to her craft. Take a look:
Don't let the turkeys get you down!