Feel Good Friday: His Fantastic Teacher Will Make You Remember Yours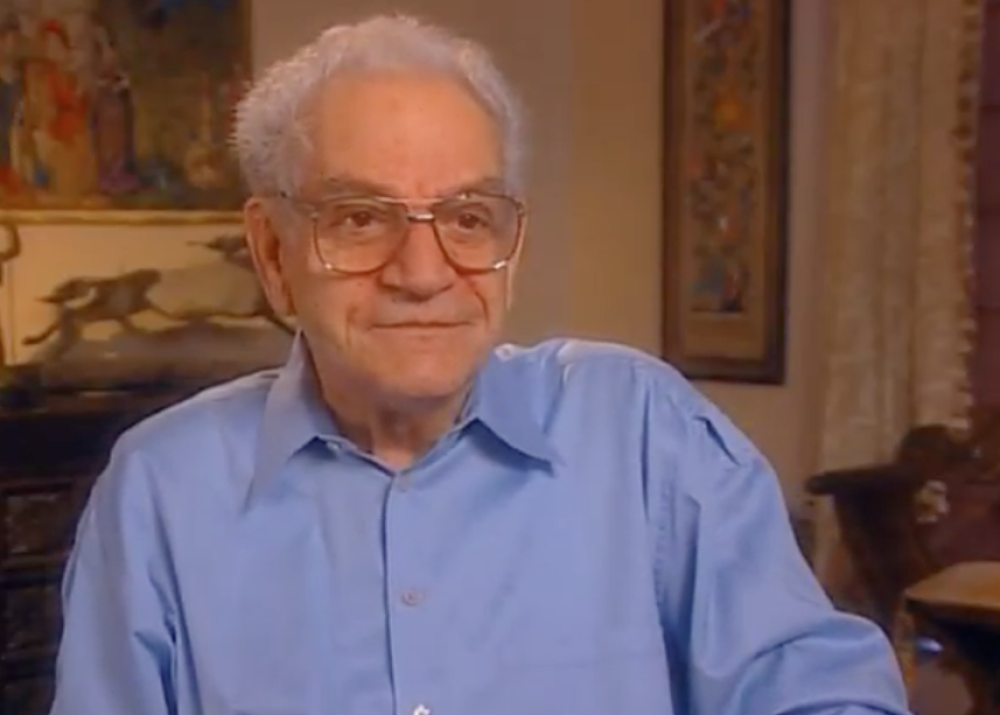 Did you have a teacher that made a lasting impact on your life? Many of us were lucky enough to have at least one great teacher who acted as a cheerleader for our young, malleable selves. Lighting designer Imero Fiorentino (Omnibus, Tales of Tomorrow) shares the story of how one of his high school teachers motivated him to chase his dream after suffering a life-altering loss:
May we all have teachers like the one Imero had!