Feel Good Friday: Fight For Your Own Voice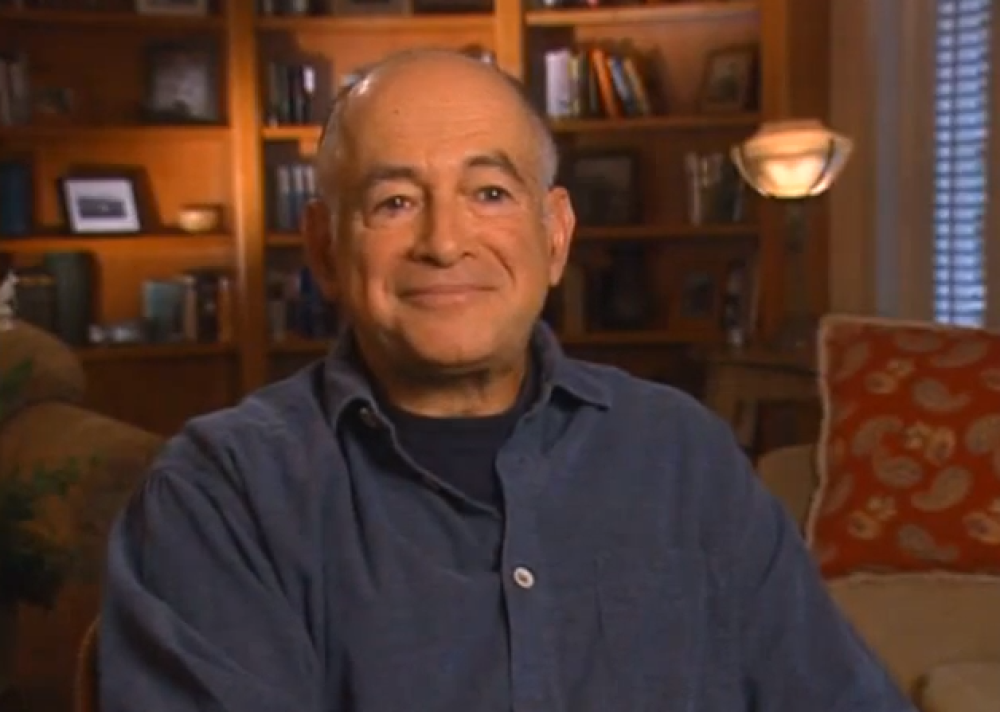 The late Gary David Goldberg created Family Ties. He also created Brooklyn Bridge and co-created Spin City, so the man had some cred when it comes to writing. For all you aspiring scribes out there, have a listen to this advice Goldberg offered in his Archive interview:
"You have to do what's real to you."