Feel Good Friday: Chuck Jones on How to Silence Your Inner Critic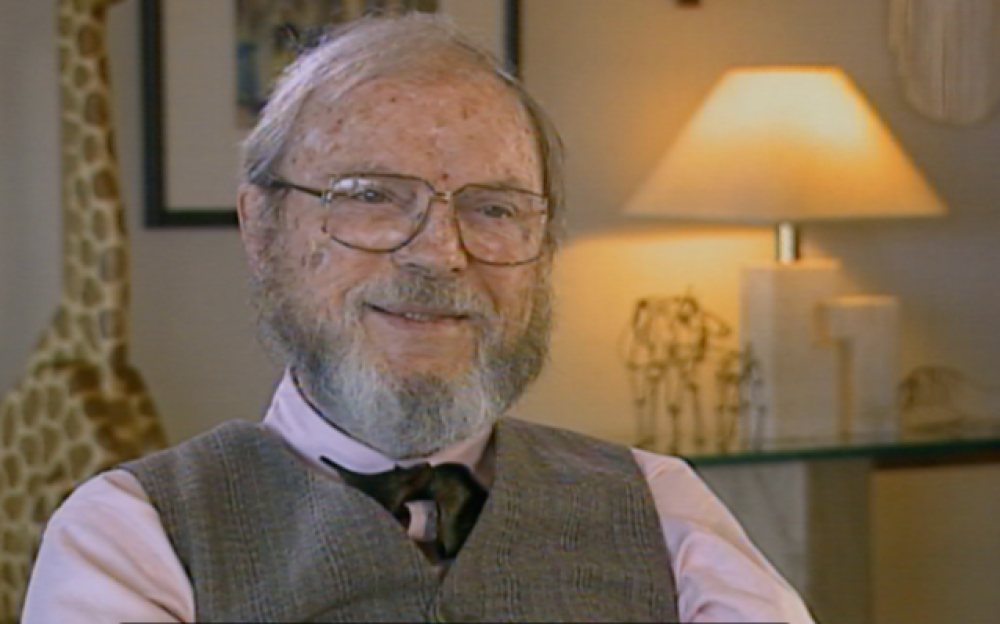 Once upon a time, the man who gave us Bugs Bunny and Daffy Duck had no idea what he was going to do when he grew up. He attended art school, but felt intimidated by older classmates who had much more experience than he did. Take a look at how Chuck Jones dealt with his fears of not measuring up:
You can only be as good as you can be. Now go make a very fast pig.