Composer Mark Snow Explains The Origins of His Music for Some Files Marked "X"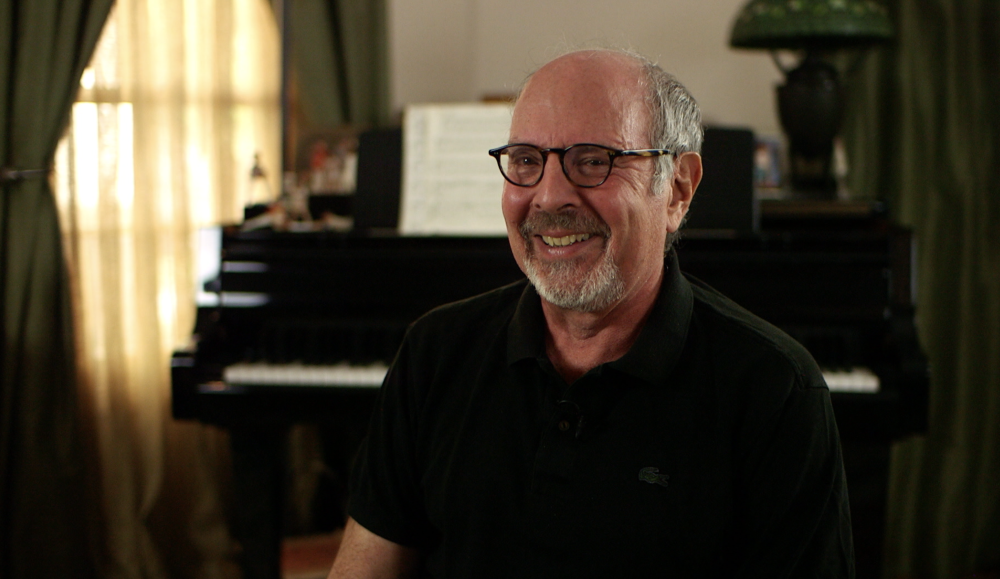 It's one of THE most iconic TV themes of all time. It starts with a spooky echo, followed by 6 whistled notes. It's from a popular sci-fi show, which was recently revived after its original 1993-2002 run. Yep, that would be The X-Files theme, composed by the talented Mark Snow. I recently had the pleasure of chatting with Mark for a few hours about his long, melifluous career; if you're a fan of TV scores and theme songs (I am!!), you're going to enjoy his interview.
Mark first started composing for television back on 1972's The Rookies and worked on a number of other Spelling-Goldberg productions. He scored The Boy in the Plastic Bubble, composed the theme song to the third season of Starsky & Hutch, and was the primary composer on Hart to Hart. Outside the Spelling-Goldberg world he scored several seasons of both Falcon Crest and Smallville. But it's his role as the sole composer on The X-Files that truly secured Mark Snow's place in both pop culture and television history.
So here it is: the creation story of The X-Files theme:
Mark also revealed that his X-Files theme was "secretly an homage" to composer Earle Hagen, who famously created and whistled The Andy Griffith Show theme. Mark studied with Earle, getting the chance to learn from one of the greats:
We love it when one of our interviewees mentors another!
Mark is currently composing for CBS' Blue Bloods and scored the recent 10th season of The X-Files. We hope there will be an 11th season for him to score, too…
Today is Mark Snow's 70th birthday, so celebrate by watching his full Archive interview! His truth is in there.
- Adrienne Faillace