Another Reason To Be a Fan of Carol Burnett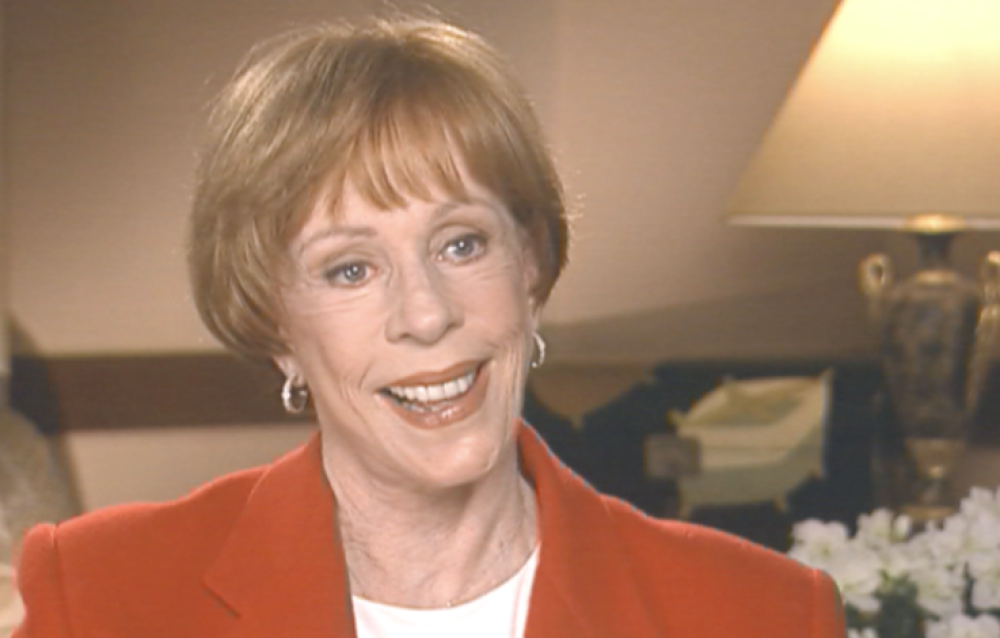 We're fans of the do-gooder stories here at the Archive. Those wonderful tales of people going out of their way to make someone's life easier or happier in some way. Here's one such story that gives us a little extra faith in humanity, courtesy of the one and only Carol Burnett. Watch as she shares how the kindness of a stranger launched her career, and how she paid that kindness forward.
People helping people. That's what it's all about.