Alf Clausen: 40 Years of Music From "The Carol Burnett Show" to "The Simpsons"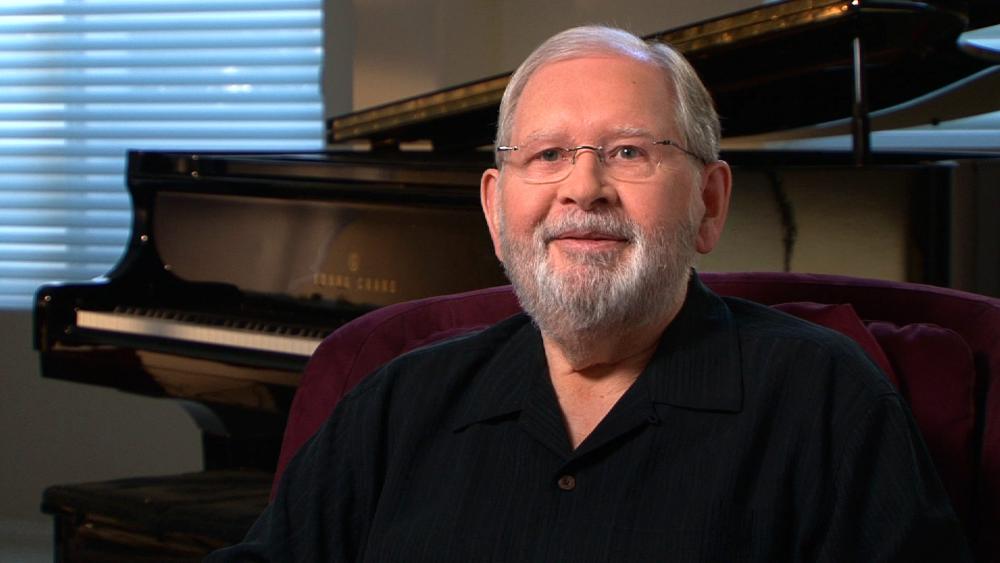 As a composer, one of Alf Clausen's main duties is to create the underscore for TV shows, which often blends so seamlessly with the action that we take the music for granted. So when Clausen does his job well (which he always does), you may not notice his work at all. The background music he creates so obviously sounds like it belongs, we don't give it a second thought.
Clausen got his start in the business as a copyist for The Carol Burnett Show, which then led to stints as arranger and music director for '70s variety shows Donny and Marie and The Mary Tyler Moore Hour. In 1985 he became composer and music director for Moonlighting, where he worked closely with show creator Glenn Gordon Caron and supervised the music for such classic episodes as "Atomic Shakespeare" and "The Dream Sequence Always Rings Twice."
Clausen then moved on to co-writing the theme song and scoring episodes of ALF. Then, in 1989, Matt Groening, creator of The Simpsons, asked Clausen to consider scoring a couple episodes. 27 years later, he's still scoring each new Simpsons episode and is in on the process from beginning to end.
In addition to scoring the episodes, Clausen has produced Simpsons albums and collaborated with many of the show's musical guest stars, including Tito Puente and U2.
He is also responsible for some of the funniest, best-remembered Simpsons songs - he composed "Senor Burns, "We Do (The Stonecutters Song)," and "We Put the Spring in Springfield."
After more than 25 years and 500+ episodes, Alf Clausen is still scoring the misadventures of our favorite cartoon family. Our Archive interview with him is one of our best!
Watch Alf Clausen's full interview.
- by John Dalton