5 Things You Didn't Know About Laraine Newman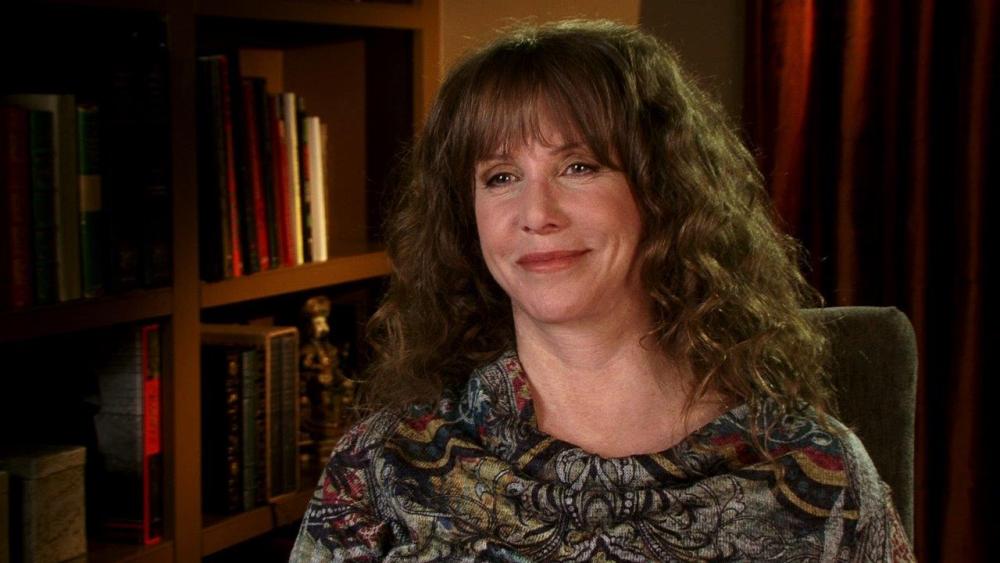 You probably know that Laraine Newman was one of Saturday Night Live's original Not Ready For Primetime Players. But here are five things you may not know about Newman:
1. She studied under Marcel Marceau.
After finishing high school, Newman auditioned for four acting schools in England. After failing the second round of auditions for all four schools, she went to Paris to study mime with Marcel Marceau for one year.
2. She was a founding member of The Groundlings.
In 1974, Newman, along with Gary Austin, helped found The Groundlings comedy troupe. The group has since gone on to spawn several Saturday Night Live cast members, including Will Ferrell, Jan Hooks, Cheri Oteri, and Maya Rudolph, along with other notable comedic actors such as Jennifer Coolidge, Cheryl Hines, Lisa Kudrow, and Melissa McCarthy.
3. She was discovered by Lily Tomlin.
Tomlin was a regular in the audience at The Groundlings, and asked Newman to come on her NBC special The Lily Tomlin Special to do her "Valley Girl/Stewardess" character.
4. She is a prolific voiceover artist.
Newman has provided voices for many top television cartoons, including Spongebob Squarepants, The Fairly Oddparents, and As Told By Ginger.
5. She is an accomplished author.
Newman has written many essays for the online food magazine One for the Table, and has also written her memoir - which sits in her desk, as yet unpublished (by her own choice).
Learn more about Laraine Newman in her full Archive interview.
- by John Dalton