5 Things You Didn't Know About Jason Alexander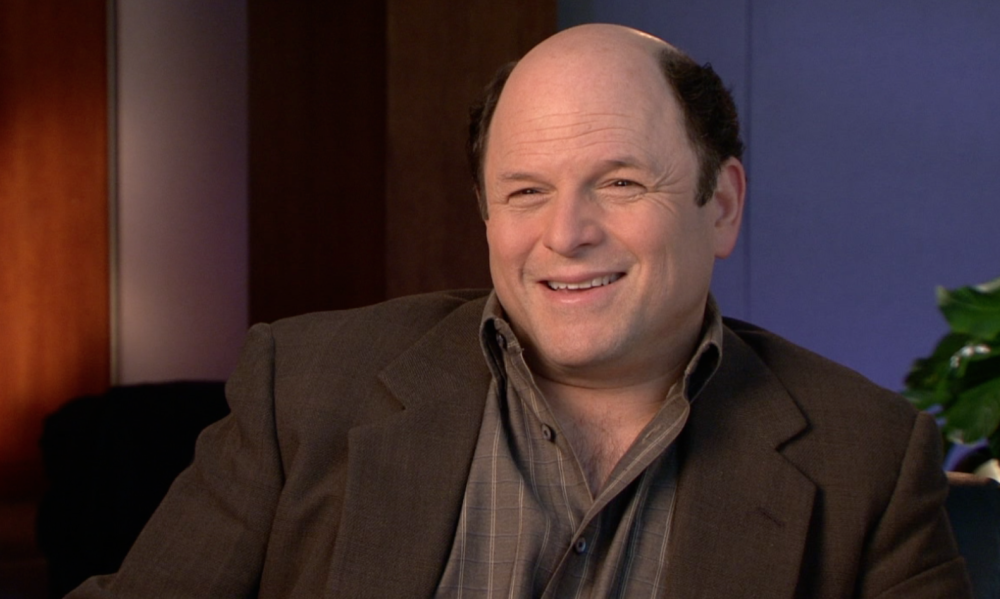 You probably know that Jason Alexander is an actor, and that he played "George Costanza" on Seinfeld. And maybe you know he was in a little movie called "Pretty Woman." But here are five facts we learned from his Archive interview that you may not know about Mr. Alexander:
1. His real name is Jay Scott Greenspan.
He changed it when he joined AFTRA as a teenager. He intended to use the name Jason Scott, but there were too many already in the registry. He then took his father's first name as his last, and became Jason Alexander.
2. His first film was a low-budget horror flick called "The Burning."
According to Alexander, it was also Holly Hunter's first film, and Harvey Weinstein's first film as a producer.
3. He was the spokesperson for McDonald's McD.L.T.
You may not remember the McD.L.T., but once you see this commercial, you'll never forget it. SO RAD.
4. He's a Trekkie.
Part of the reason he became an actor was because he loved William Shatner as "Captain James Tiberius Kirk." Alexander had been asked to appear as a human in several of the Star Trek follow-up series, but he wanted to play an alien. He got his wish in 1999 when he appeared on Star Trek: Voyager. He invited his kids to set to see him in full makeup, got into character and roared at them, and asked what they thought of the look. His son told him he looked like snot. Though his son may not have been impressed, Alexander told us being on the show was a truly fantastic experience.
5. He's a Tony Award winner.
He won the 1989 Tony for Best Featured Actor in a Musical for playing the narrator in "Jerome Robbins' Broadway."
There's plenty more to learn about Jason Alexander (what his first Broadway role was, the true story behind his closing monologue in Seinfeld's "Marine Biologist" episode, yada yada yada...) so check out his full Archive interview to get the scoop!