5 Things You Didn't Know About J. Michael Straczynski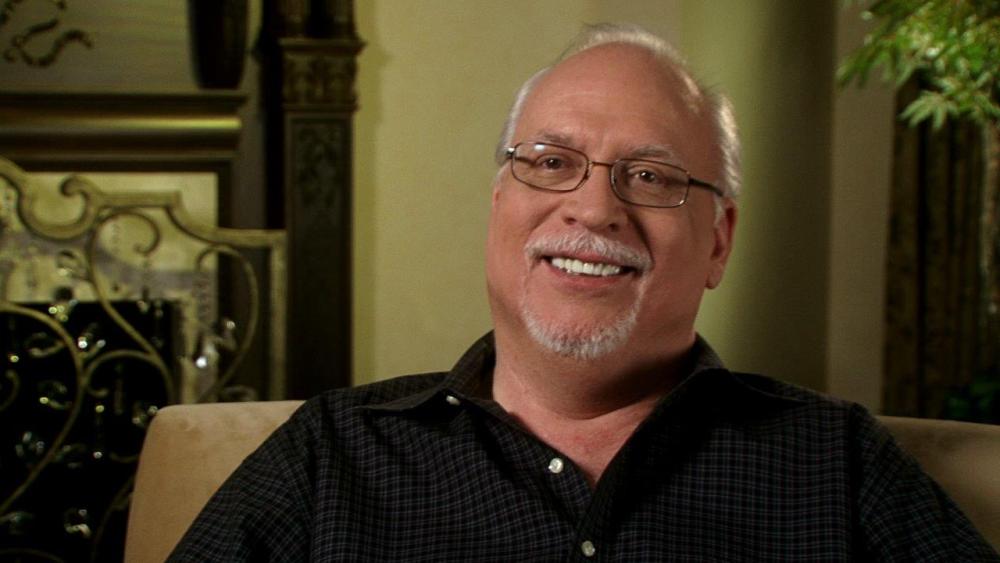 You may know that he created Babylon 5. And perhaps you know that he wrote for He-Man and the Masters of the Universe, Jake and the Fatman, and Murder, She Wrote. Here are a few other things you may not know about J. Michael Straczynski:
1. He met Rod Serling.
Rod Serling was a guest at Career Day during Straczynski's senior year of high school. Serling read one of Straczynski's short stories and told him, "You have a substantial and abiding talent for a person of your age. Two suggestions. One, cut every third adjective. Second, never let them stop you from telling the story you want to tell." Straczynski took the latter to heart, but admits he's still working on the former.
2. Paramount tried to ace out Babylon 5 with Star Trek:Deep Space Nine.
According to Straczynski, Paramount got wind of Babylon 5 and did not want stations to pick up a space series other than their own (Star Trek). Paramount then created Star Trek:Deep Space Nine as a competitor to Babylon 5 and told stations they could not have the newest member of the Star Trek franchise if they picked up Babylon 5. As a show of support for Straczynski, Majel Barrett Rodenberry, widow of Star Trek creator Gene Roddenberry, agreed to appear in an episode of Babylon 5.
3. He helped his Babylon 5 lead actor through mental illness.
When Michael O'Hare ("Commander Jeffrey Sinclair") began to show signs of schizophrenia during Babylon 5's first season, Straczynski offered to shut down production while O'Hare received treatment. O'Hare declined and chose to exit the show, and Straczynski helped him in any way he could. O'Hare made Straczynski promise to tell his story upon his death. O'Hare died in 2012, and Straczynski revealed O'Hare's battle with mental illness for the very first time to the Archive of American Television.
4. He was one of the first showrunner/producers to interact with fans on the Internet.
The Internet was still in its nascent stages when Babylon 5 premiered in 1994, but Straczynski took to the web to discuss the show with fans, and in his words "demystify" the show. Many television writers have since followed in his footsteps.
5. He is a prolific and acclaimed comic book writer.
Straczynski has written many comic books for both Marvel and DC, including the famous "Amazing Spider-Man" 9/11 tribute issue.
Learn more about J. Michael Straczynski by watching his full Archive interview.
- by John Dalton