5 Things You Didn't Know About Bill Mumy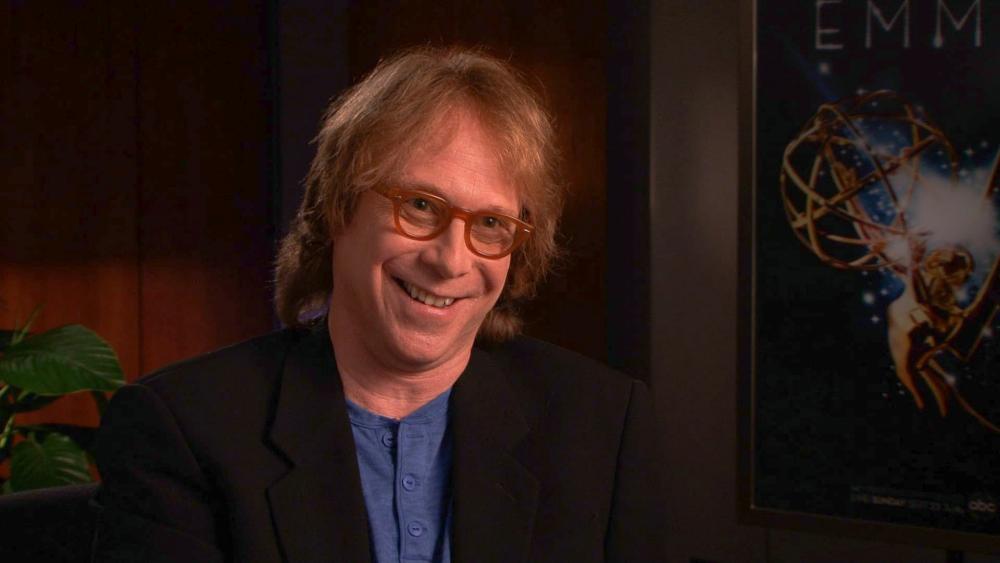 You may know that actor Bill Mumy played "Will Robinson" on Lost in Space (Yes, of "Danger, Will Robinson!" fame) and also portrayed "Lennier" on Babylon 5. But here are five facts we learned from his Archive interview that you may not know about Mr. Mumy:
1. He is one of THREE actors to play "Darrin Stephens" on Bewitched.
Mumy appearaed on Bewitched twice: once on a Christmas episode, and once as the seven-year-old version of "Samantha's" beloved. (He was in heaven during the filming of the latter - he had a crush on star Elizabeth Montgomery.) So three actors, not two, played "Darrin Stephens" during the run of the show - Dick Sargent, Dick York, and little Billy Mumy.
Mumy scared audiences in the 1960s with his portrayal of a young boy receiving calls from his recently deceased grandma in "Long Distance Call" and as the monstrous little boy "Anthony Fremont" in "It's a Good Life." He also starred in "In Praise of Pip" with Jack Klugman.
3. He was traumatized by Alfred Hitchcock.
As a child, Mumy appeared in the Alfred Hitchcock Presents episode "Bang! You're Dead!" (one of the few actually directed by the master himself). When Mumy wasn't quite living up to Hitchcock's expectations, Hitch turned to Mumy and stated: "Young man, if you don't stand still I'm going to nail your feet to the floor and blood will pour out like milk." Mumy was terrified and to this day does not recall Hitchcock fondly.
4. He loves folk music.
Mumy was a huge fan of 1960's folk acts like The Kingston Trio. So much so that he convinced the producers of Lost in Space to allow him and Marta Kristensen to do a cover of The Kingston Trio's "Sloop John B" on the show.
It's adorable.
5. He is an Emmy-nominated composer.
Mumy was nominated for an Emmy for writing the music for Adventures in Wonderland in 1992.
For more fun facts about Bill Mumy, check out his
full Archive interview
. No danger there, except of enjoying yourself!
- by John Dalton