Vince Gilligan: Go Down Swingin' At Something That's Important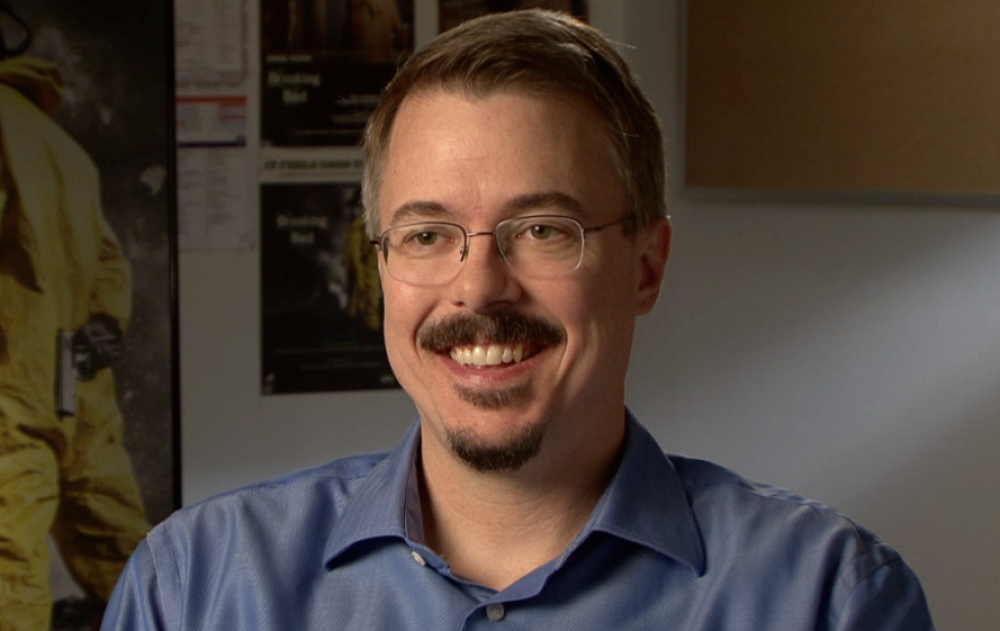 There are ups and downs in life, that's just part of the territory. But as Breaking Bad creator Vince Gilligan says, "if you're gonna fail, you might as well fail doing something you love."
Invite sometone to sign on to your crazy dream with you! And then watch Vince Gilligan's full Archive interview for more inspiration.
- Adrienne Faillace